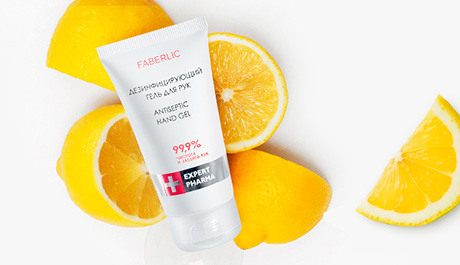 Faberlic's emergency release of disinfectants earned a spot among the three most-discussed business initiatives! In first place is Yandex's self-isolation index, and in second place is free psychological support from Sberbank. The top 10 projects aimed at helping during the pandemic were published by vc.ru, an internet-based marketing and innovation publication >>
The ranking was created based on SM index, which shows how highly a brand captured audience attention on social media. It uses data from Facebook, VK, Odnoklassniki, Instagram, Twitter, and YouTube.
The strongest Russian companies choose the strategy of assistance! They support everyone who is staying home, taking care of the elderly, or fighting the pandemic in hospitals.