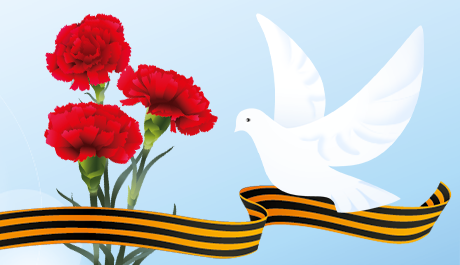 Dear friends!
75 years have already passed since the great victory. This year, celebrating the anniversary at home with our families, we will feel even more grateful to those who gave their health and life to protect our country and our freedom. On this joyful day, we remember sad events to make sure they are never repeated.
Even though there won't be fireworks and parades, and the "Immortal Regiment" march will take place online, we, as always, will honor the memory of those whose bravery meant that we can celebrate a peaceful sky today, and trust that whatever obstacles we have to overcome, we will be victorious! Our strength is in our unity!
Please accept our warmest and sincerest wishes for a happy Victory Day!