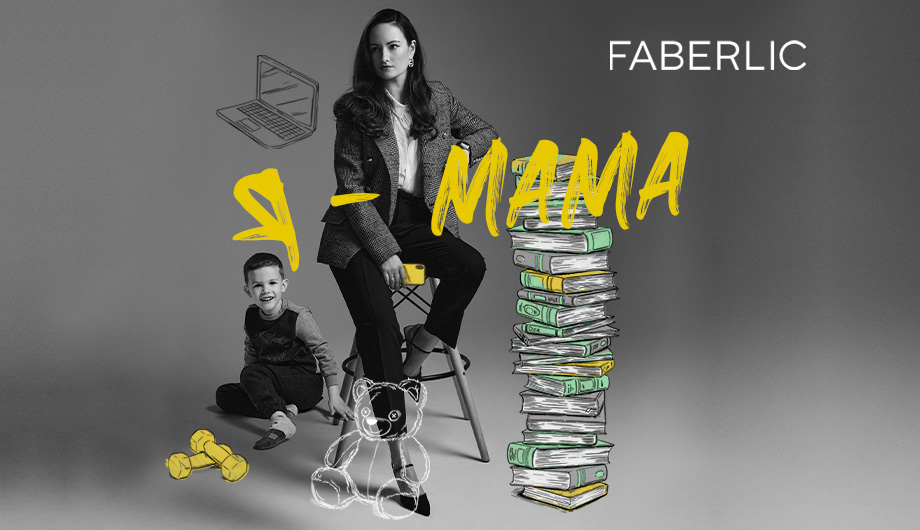 At the beginning of June 2020, Faberlic launched I'M A MUM, a new social project.
The project's main goals are attaining harmony, self-development, and success for each participant in the project.
The free online trainings are dedicated to 8 areas of a woman's life: beauty, relationships, bringing up children, self-development, health, finances, career, and friends.
At the end of June, Faberlic held a meeting with representatives of charity funds and organisations that support mothers of multiple children in our country.
We would like to once again thank all the guests and participants who joined us on this day and supported our young, but very important project I'M A MUM: leaders and volunteers from the Anna Dmitriya Nagieva fund, the Gosha Kutsenko Life with Cerebral Palsy fund, the Revival and Hope fund, the Mnogomama ANO, the Ark ANO, the Planet of Good ANO, the Capital of Mercy fund, the Good Deeds fud, and the Happiness With Us fund.
Right now, I'M A MUM has:
∙ over 12,000 participants
∙ interest in the project from over 250 bloggers from different fields and the support of their followers
∙ the support of 20 women's internet publications, including cosmo.ru, elle.ru, glamour.ru, and woman.ru.

In three weeks, on 8 August, the first wave of the course will come to a close! You still have the chance to join the project, complete the training, and participate in the prize giveaway. Project gifts: 8 powerful vacuum cleaners, 8 sets of a year's supply of Faberlic cosmetics, and 100 sets of care products.

Participate in the project and help yourself grow! Register for the I'M A MUM project >>