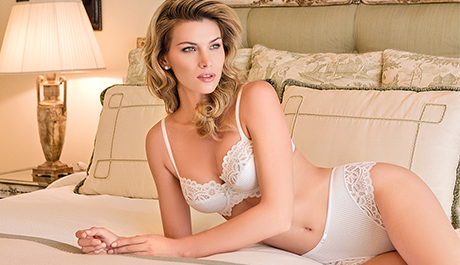 The electronic catalogue is a convenient format to view anytime, anywhere! Share a link to the sophisticated and feminine Florange lingerie collection right now. Just send your colleagues and friends a link to the catalogue through these messaging services: WhatsApp, Telegram, Viber, or Facebook, Vkontakte, Email.
When sending through Viber, there is one peculiarity: when receiving a message, you will get a link formatted like this: https://send.faberlic.com/share/a series of symbols (example: 0f12346-4566…) – and when clicking the link, you will be taken to the page containing an order. This is because of Viber's technical limitations.
A link to the Florange catalogue will soon be posted in the Representative Tools section: https://new.faberlic.com/ru/consultant_tools
This new feature is also available for our main catalogue https://catalog.new.faberlic.com/ru/
Happy viewing and happy shopping!
Go to the Florange catalogue: https://catalog.new.faberlic.com/florange/
Go to the main catalogue: https://catalog.new.faberlic.com/ru/