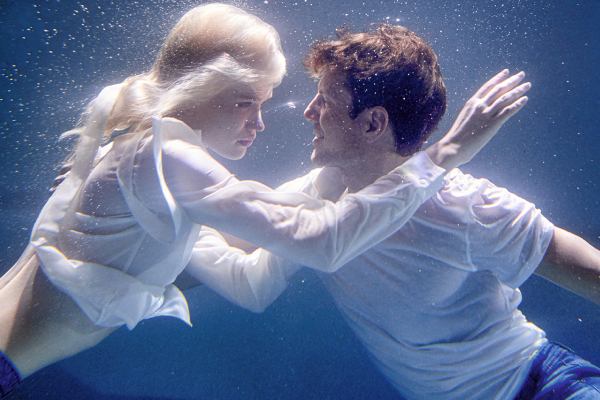 Dear friends! You have most likely noticed changes to our catalogue, website, and social media. There is a reason behind these changes. Day after day we keep striving to be better, which is the foundation of the Faberlic brand's new concept.
We all are unique and have our personal path: whether becoming the best mum, friend, or businesswoman, an impeccable homemaker or a perfect stylist, building a career, or finding ourselves in art. And of course to slim down for summer, learn how to do 5-minute makeup, cook like an Italian chef, and much more... Everyone has their own desires and dreams, but we believe that every person can become better and inspire others.
We're helping you on this path, offering 1000 ways to follow your dreams: unique products in 19 product categories, innovations, and emotional new products to delight you, different educational projects, business opportunities, social initiatives, and various interest communities on social media.
The emotions that run through us after big and small victories and discoveries, moments of happiness and pride—these are the things we want to share, and what motivates us and the people around us. The kind energy and strength that changes the world. And we want to see as many happy, touching, and warm moments as we can every new day, because they make life worth living and get us inspired to be our best.
Learn more about the new brand concept at the digital forum on 28 October, and on the landing which will appear on our official website, www.faberlic.com, after the forum.
FABERLIC. BE YOUR BEST