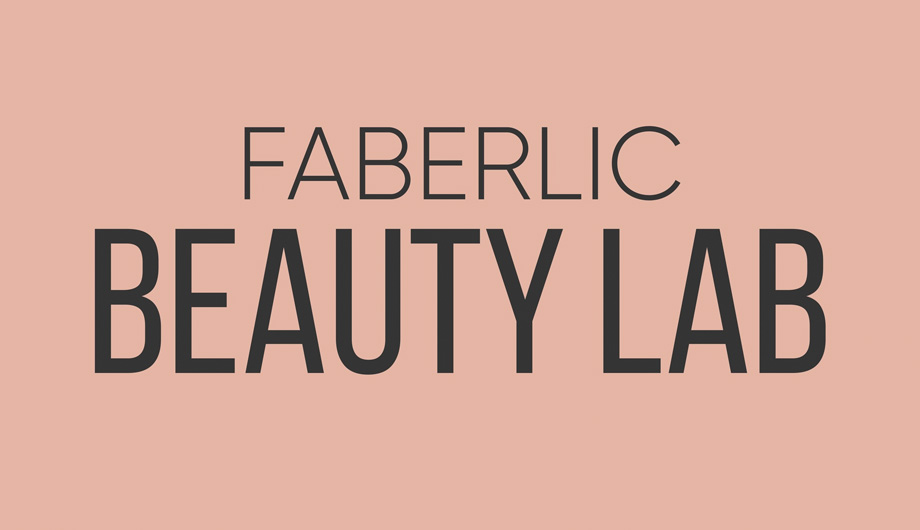 Our new project, Faberlic Beauty Lab, launched on 28 October.
Faberlic Beauty Lab is an interactive project about beauty, new trends, innovative research, and new products on the cosmetics market. It was created by the Faberlic Research Centre and our Oxygen Cosmetics department.
You'll get:
• exclusive information from beauty industry experts
• exciting master classes and contests
• interviews with guests in the studio.
Each episode of the project is built around a relevant problem and is based on the needs of the target audience with an emphasis on new arrivals and flagship products.
In our programs we:
• provide interesting facts about cosmetics
• debunk myths
• listen to opinions "for" and "against"
• tell stories about product creation
• learn the alphabet of ingredients / INCI List
• invite surprise guests to the studio.
The program is hosted by director of beauty innovations Ekaterina Shchedrovitskaya, chief expert of the Centre for Scientific Development Rimma Korneeva, skincare category brand director Ekaterina Dubovka, and hair care category brand director Rustem Mustafin.
Subscribe to our Faberlic Beauty Lab YouTube channel (https://goo.su/2Ttx), turn on notifications about new videos, and be the first to know about the latest trends and innovations in Faberlic oxygen cosmetics and beyond.
Join us on social media:
https://www.instagram.com/faberlic.beauty.lab/
https://vk.com/faberlicbeautylab