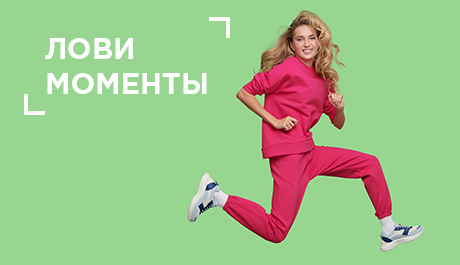 One of Faberlic's biggest promotions ever, Seize the Moments, has come to an end!
For three weeks, every day and every hour (from 13:00 to 20:00 Moscow time), we gave away 100,000 roubles, and then in the third week, we gave away 1,000 roubles to 1000 participants every day. On December 22, we ended the promotion with a special drawing of 1,000,000 roubles!
We are glad to announce the results:

163 participants won 100,000 roubles
7000 participants each received 1000 roubles to their Promo Discount account to pay for their next orders.
Artem Nikolayevich Fadeev, 721565924, from Kaspiysk, won the special drawing out of more than 15,900 VIP Representatives who entered to win 1 million roubles.
Thank you all for participating, congratulations to the winners, and good luck in our next promotions!
Sincerely,
the Faberlic team