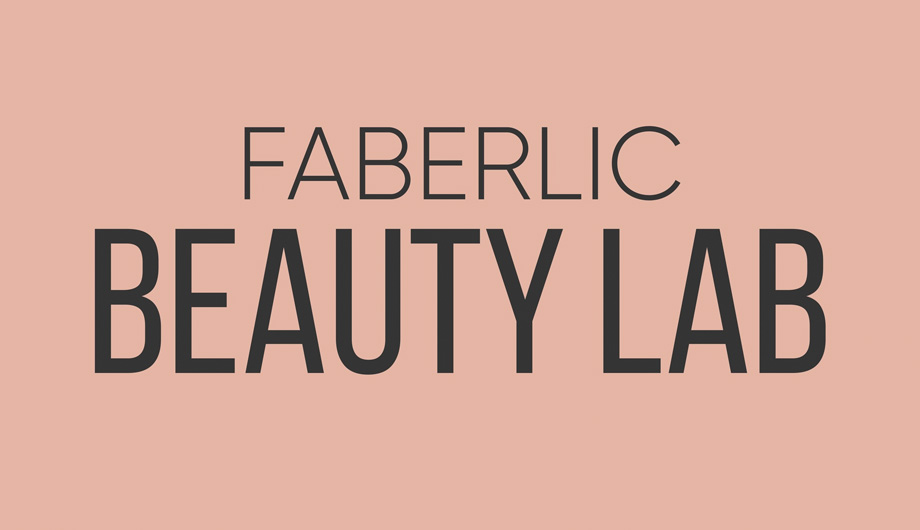 In the run-up to Christmas comes a new episode of the Faberlic Beauty Lab project, dedicated to New Year's magic and relevant winter skin and hair care.
The holiday season is a time for magical gifts. It's easy to give them with Faberlic. Zima winter cosmetics with precious oils, the L.OVE series filled with love and tenderness, and limited edition Lovely Moments sets are true livesavers. They are always fantastic and thoughtful gifts that everyone will be pleased to receive!
In this Faberlic Beauty Lab episode, experts will also tell you:
• how important it is to protect your face, hands, and hair from the cold weather
• how shea butter, manoa butter, and lanolin help in winter
• why you need to wear a hat and gloves
• what to look for when choosing winter care products.
Subscribe to our channel and learn useful information every week with Faberlic Beauty Lab!
Watch the latest video at this link: https://youtu.be/_G9ApWpMTbE