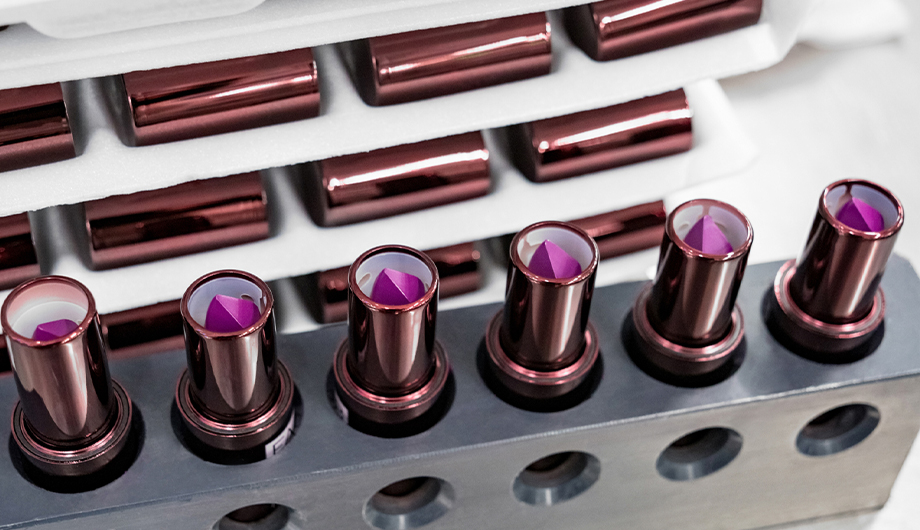 Faberlic received a loan as part of the Moscow government support program – 100 million rubles. The decision to grant a soft loan was made by the Moscow Fund for Support of Industry and Entrepreneurship.
According to Dmitry Khankovsky, General Director of Faberlic JSC, the measures of financial and non-financial support provided to the company allow additional funds to be directed into production, increasing the product range, and sales markets, including abroad, to be expanded.
"Our company entered the international market in 2003, and now our products are successfully sold in 44 countries around the world, with representative offices in 16 countries. The loan we received will allow us to increase the volume of exported products, strengthening our presence in foreign markets," said Khankovsky.
In May 2019, the Moscow Government awarded the Faberlic factory industrial complex status. The company now has preferential tax rates on profits, real estate, and land, as well as a reduced rental rate, meaning the company can invest the saved funds into its own development.