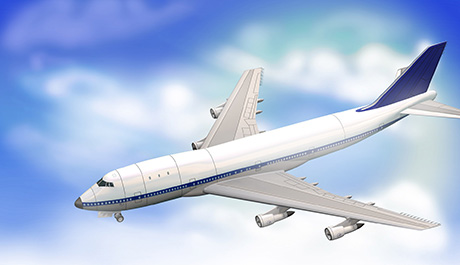 Question: I took my facial cleansing foam to the plane. After landing I saw that all the foam got squeezed into my cosmetic bag. Now I have doubts whether it is all right to take the shaving foam for men and SPF body cream that have a similar package, to the place.
Answer provided by Alexandr Kazanskiy, Faberlic Chief Product Engineer.
Experts answer: As you know, partial loss of pressure may occur in that luggage section of a plane.
All our products pass an obligatory leak-proof test in a special cell. Nevertheless, we recommend checking that all packages are sealed and use additional plastic bags for such liquid products, in order not to spoil your travel with extra worries.
You may not bother about aerosol bottles (such as shaving foam). This recommendation is valid for all liquid products regardless of manufacturer.