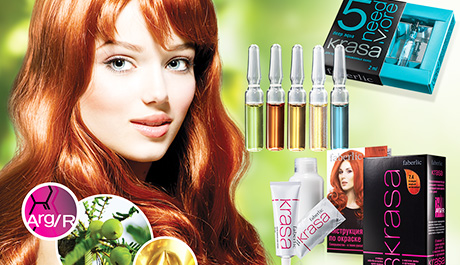 - Need More capsules are designed to treat hair in the process of colouring. Is there any use in adding them to shampoos and hair conditioners?
- These ampoules are designed only to be used with hair colours, that's when they work, delivering nutrients deep inside the hair.
Formulas of our shampoos and conditioners are balanced in accordance with parameters announced at the label. You need to have a clear understanding of the result you want to have, initial characteristics of your hair, and choose your hair care line accordingly. We have an extremely broad range of goods in this segment.