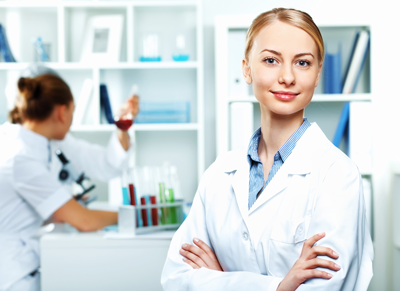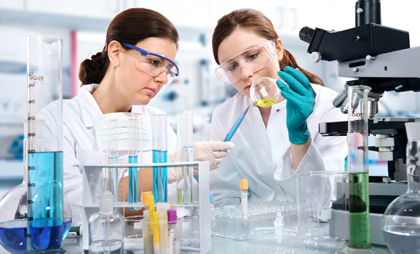 Faberlic stands out with its activities in the sphere of scientific research. We translate the research results into innovative cosmetics bringing youth and health to our skin.
Faberlic uses scientific approach to formulae and production of cosmetics with ingredients of the highest quality that are delivered by the largest primary producers. Unique Oxygen Complex (Aquaftem®, Novaftem – O2™) that additionally brings oxygen straight to skin cells is the best trump card of our cosmetics. This ingredient is based on the development of Soviet scientists from Institute of Cell Biophysics of USSR Academy of Science in Puschino.
Production and application of Aquaftem® Oxygen Complex in cosmetics as well as many other unique ingredients of our cosmetics are patented and are the exclusive components of Faberlic cosmetics.
Our own Research and Development Center is our honor. Science serves beauty for us!
Oxygen is the subject with which she has been dealing with for more than 20 years already. Also we cooperate with Sechenov Medical Academy, Surgery Department. There healing with laser was explored and they came to the conclusion that it leads to local nitrogen oxide emission that conduces normalization of micro-circulation, oxygen supply and quick wound healing.