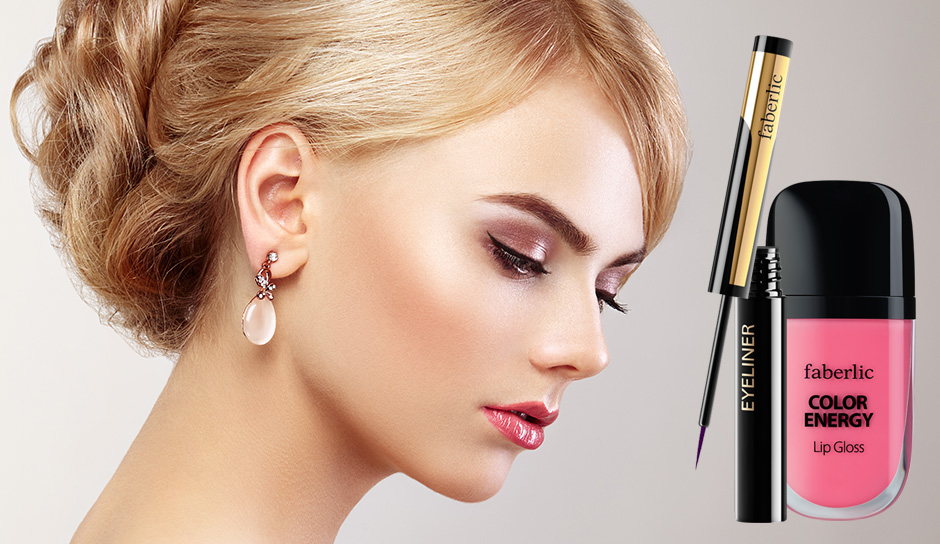 Perfect style is not the matter of fashion, it has no limits in general. Besides, many rules are off the table long time ago but still are in beauties' heads.
What recommendations are in the list of outdated stereotypes?
1. Brows should be thin
This persistent stereotype makes women brutally ruin their thick eyebrows, while contouring it intensely with a brow liner, and get an unnatural and slightly puzzled look. Natural contour of eyebrows in most cases doesn't ruin the harmony of your look, and it is worth keeping it, a little bit corrected and more accurate.
2. Cheek colour is a makeup must-have
As a matter of fact, there are makeup styles where cheek colour can be replaced with a bronzer or completely set aside if your look doesn't require it. For example, you want to create a minimalistic look and make a nude makeup. In that case, you must be sure that your skin is in good condition, there are no dark circles under eyes and the colour of your clothes looks good with your face tone. You can usually give up check colour if you use modern CC-cream, that is designed to provide skin tone correction and healthy look of your skin.
3. Brown cheek colour suits everyone
They look good in olive or tanned skin. In all other cases even the most natural brown and dark beige shades may look inappropriate and make you look several years older. They look extremely poor on blondes with light porcelain skin.
4. Cat eyes can be only black
Sure, traditional evening makeup implies bold black cat-eye lines, Audrey Hepburn style. But the thing is that eye liners have become a part of day makeup long time ago, changed colour to brown and other natural shades. Besides, you may dare to choose coloured liquid eyeliners, as an accent in your look – there is no requirement to combine them with clothes in the same colour.
5. One shade of foundation is enough
Foundation creams can be used to visually correct your face shape: darker shades help "deepen" specific areas while lighter ones "lift" them. Such combination of shades doesn't create a mask effect and greatly sculptured your cheek bones, forehead and chin.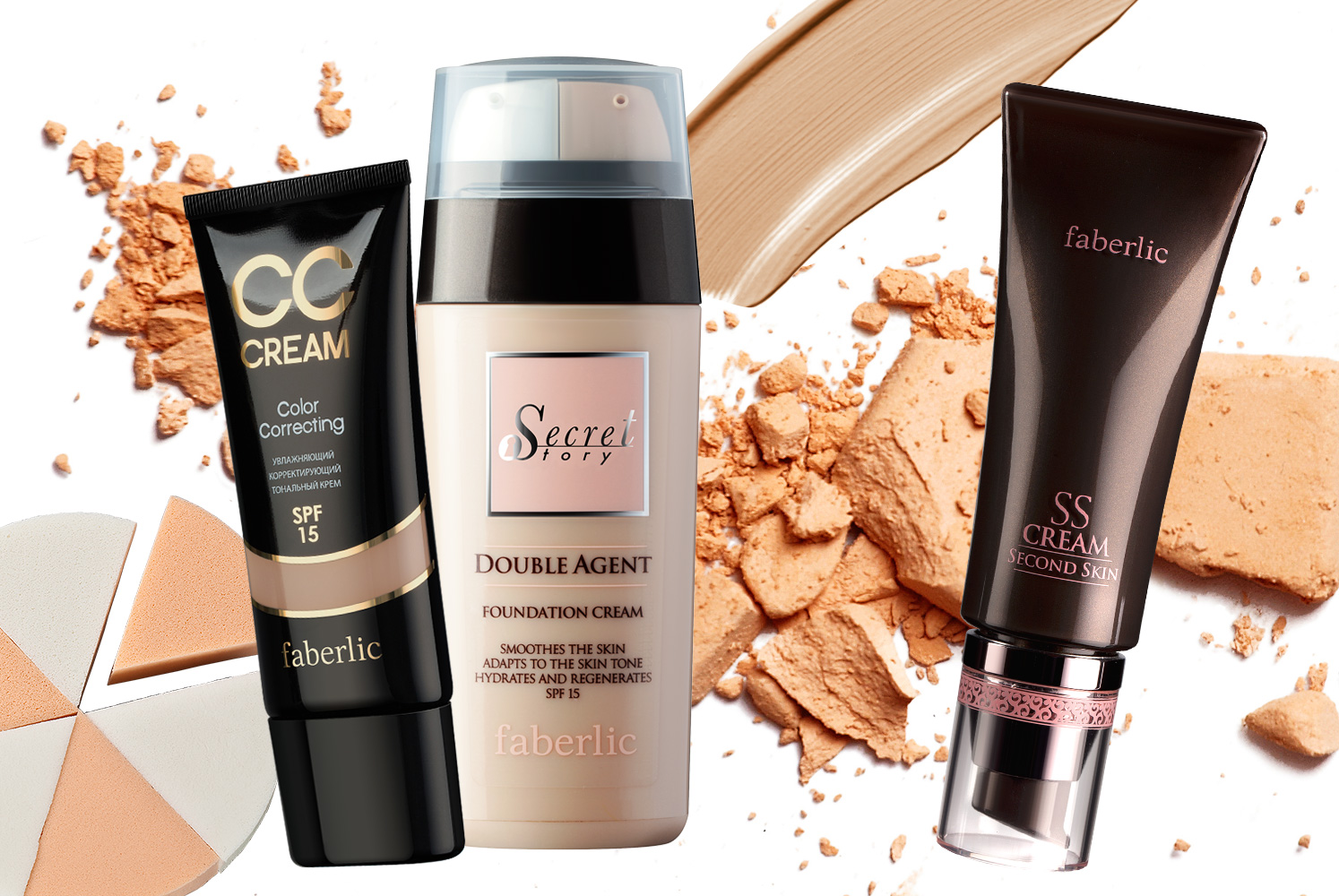 6. Coloured mascara is a makeup element only for young girls

Dark green, blue, bronze and even violet shades look not only natural but also modest if they perfectly match your skin tone, hair and eyebrow colour while being the only accent on your face. They add a bold creative hint in your look if they are in harmony with your clothes and accentuate its colour.
7. Lip liner is only for contour
This is a basic but still not the only usage of the product. Makeup artists recommend to apply lip liner onto all lips and follow with a layer of lipstick – this way your makeup lasts long. You may completely replace lipstick with lip liner, if you need a matte finish, but in this case your lips must be in a perfect condition.
8. Green eyes need only green eye shadow
Eye shadows don't have to match your irises; new makeup combinations are so refreshing. The same goes to matching your eye shadow with your clothes: looks that show your fantasy and unconventional approach are much more interesting.
9. Red lips are vulgar
Red lipstick looks good at any evening event. Besides, there are many shades of red, so at least one of them will fit you. Using red lipstick for a day look is also appropriate in case of neutral makeup and regular clothes.
10. High-quality makeup products cost a fortune
It used to be so some time ago, but evolution of cosmetic products forges ahead: high-quality ingredients are more affordable, so even medium-segment brands can manufacture items of luxury. You can fund a perfect product in any price range, and with experience and skill applied, even very inexpensive products can give perfect result!