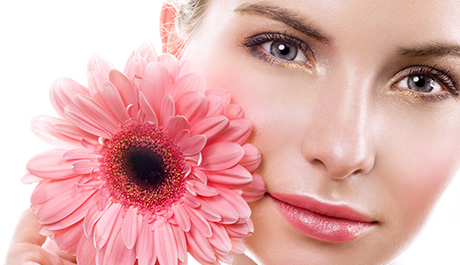 Be bright, change every day, enjoy new looks – this is the motto of this spring! If you make a collection of Faberlic mini fragrances, you can experiment not only with your wardrobe and makeup.
Anything that happens in your life – a date or a business meeting, should be emphasized with its own, unforgettable scent. It will remind you afterwards about romantic moments or professional achievements.
Nowadays having one fragrance for any occasion is a bad form. An eau de parfum that suits any circumstances simply doesn't exist!
Going to a job interview?
Don't use fragrance at all or opt for a very delicate, barely-there scent, like
Promenade
. Experts say that you should draw attention of your potential employer only with your brilliant skills and knowledge, nothing else. Don't use any fragrance when you go to a pool or gym.
Office
is a place for fresh and clean scents: ocean, citrus, white flowers, such as Kaori. For an outside business meeting use eau de parfum with richer accords, like,
O Feerique Sensuelle
.
Delicate, feminine scents are perfect if you are going to an important but less formal meeting, let's say, parent-teacher meeting. Your choice for that case is Intemporel Eau de Parfum.

For a night out with friends you can afford a bright catching scent, warm and sweet. Fortunata Eau de Parfum is a perfect option, a lucky charm for you. Is it possible that tonight a magic happens in your life?

Romantic date is a place to be attractive and desired. Now it is time to show your personality and tell the one you love about your feelings. Sweet and spicy scents – Pont d'Or, Châteaux de la Loire, Coquette – are your choice.