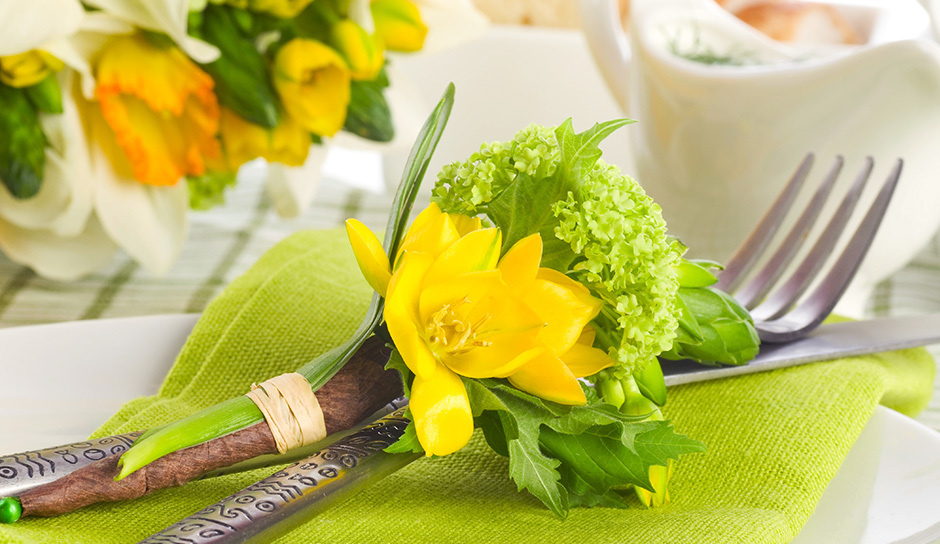 The concept of Slow Food is just that: food prepared as it should be, with no rush and no shortcuts. Devotees of unhurried home cooking believe that it is wrong to use foods and ingredients made on an assembly line and prepared according to a template, far from the caring hands of the homemaker.
As a gastronomic movement, Slow Food appeared in Europe in the end of the 1980s. It began with Italian gourmets, who could not stand the way fast food restaurants were dominating the market, and who invited those who felt the same way to boycott fast food and everything related to it. Three years later, the Slow Food movement was international: the idea of healthy nutrition and support for national cuisines was spreading rapidly across the world. In 30 years of existence, Slow Food has won the hearts of hundreds of thousands in Europe, America, and, of course, Russia.
The Slow Food philosophy calls for a break from the insanely fast pace of modern life, to find time for yourself and for simple pleasures; one of which is, of course, delicious and beautiful food, prepared with love for your family. Slow Food advocates believe that cooking and eating must happen at home. Or, at the very least, in small, cosy restaurants serving traditional national cuisines. Natural farm foods, simple recipes that you know from childhood, the company of those closest to you: that's what a Slow Food fan's dinner looks like, removing ridiculous template hamburgers and their cartoon hero advertising from their lives forever.
Why is fast food harmful? First of all, you feel full only after 20 minutes, and in that time you can manage to eat more than just one portion of heavy, filling appetizers that will give you a heavy feeling in your stomach and eventually lead to extra kilogrammes. Secondly, it's hard to chew each bite when you're eating on the run, and food enters the intestines undigested, with a high protein content, leading to the breeding of pathogenic bacteria and therefore almost permanent dysbacteriosis. Eating slow, without hurrying anywhere, and enjoying it the whole time: that's the only proper way to eat. It turns out that deriving pleasure from eating is beneficial for digestion and overall health!
What's preventing us from dabbling in home cooking masterpieces of our own creation? Sometimes we don't have enough time, sometimes it's simple human laziness, and sometimes it's the scary spectre of dirty dishes that rears its head the moment we drop a piece of juicy meat into a skillet of hot oil. But progressive tendencies in eating habits go hand-in-hand with developments in household cleaning technology! Modern dishwashing soap, and stove, oven, sink, and other surface cleaners fight the traces of meal preparation in no time at all! You now can – and should! – enjoy cleaning up as well! Cook at home and find time in your busy schedule for an unhurried meal with your family, and Faberlic's rich assortment of household products will help you with the clean-up!