Welcome
from May 15th till June 5th*
REGISTRATION AND THE FIRST PURCHASE BONUS
Viking & Valkyrie
Couple Fragrances
Share >
*
The promo is valid from 4:00 PM CDT on May 15, 2022 till 3:59 PM CDT on June 5, 2022
Get for $0.99
The price on the website is
$53.00
1. REGISTER
on faberlic.com before 3:59 PM CDT on June 5, 2022 and get a 20% discount
2. PLACE AN ORDER
for $50* within registration period before 3:59 PM CDT on June 5, 2022
3. GET A BONUS
Viking (3236) & Valkyrie (3058) fragrances for $0.99 with orders for $50 and more in the next catalog
* Price is quoted before the 20% discount, which is activated after registration on
faberlic.com
and a minimum order of $25.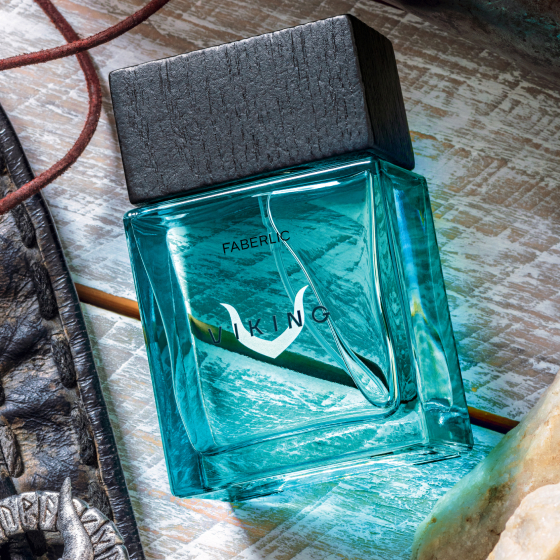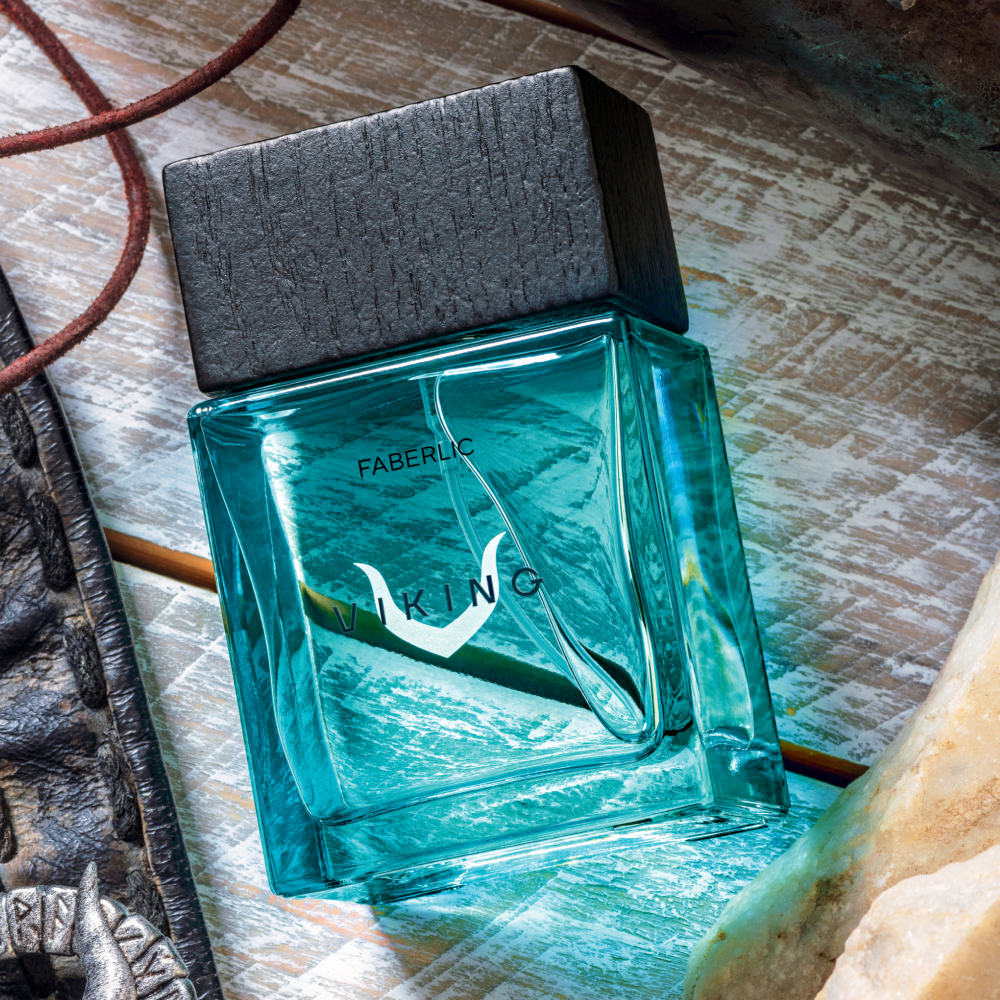 Item # 3236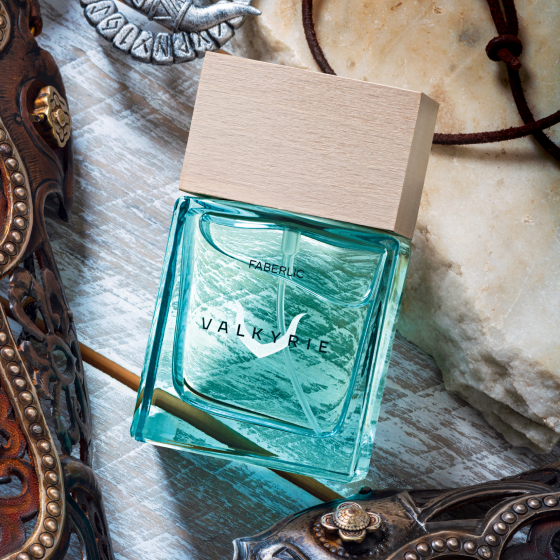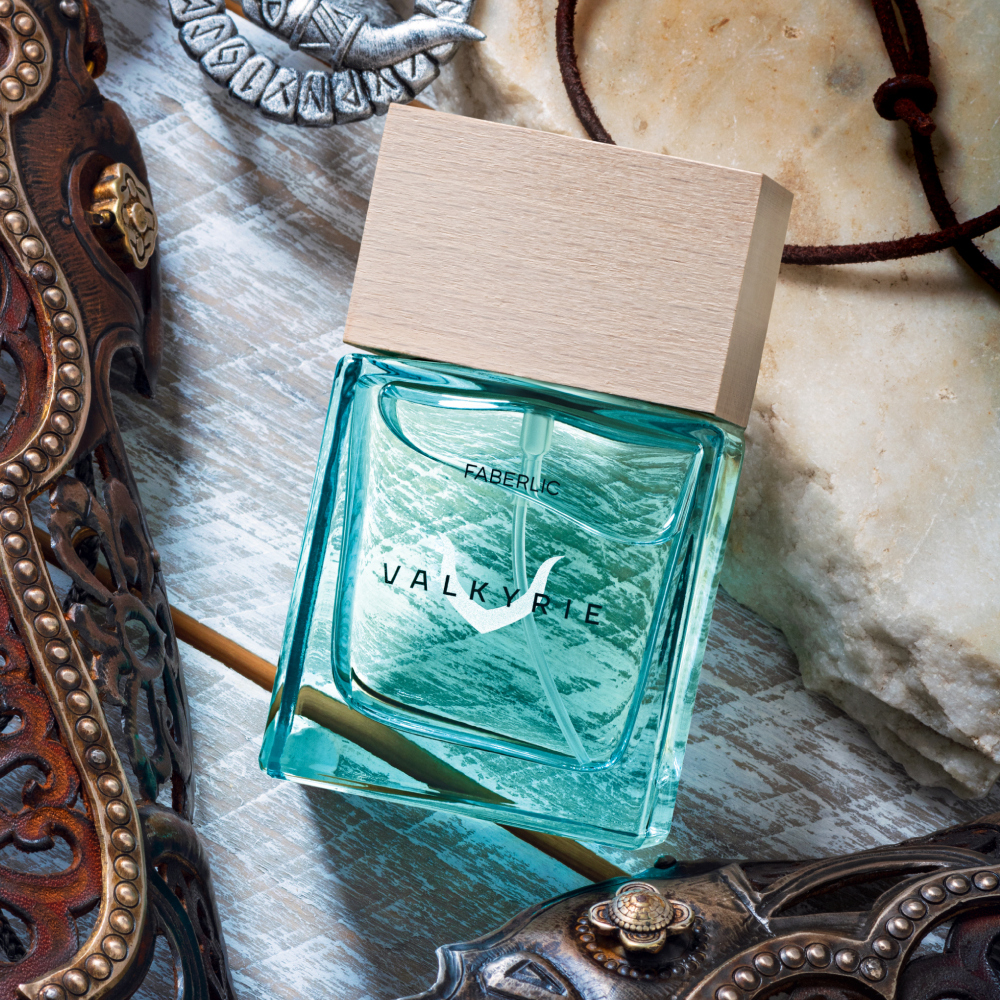 Item # 3058
A bonus for registration and the first purchase is added to the order automatically after you fill your cart with the threshold amount specified in the promotion terms.
Join the promotion now!
Left before the end of the catalog period:
%days%

days

%hours%

hours

%minuts%

minutes

%seconds%

seconds
Registration with Faberlic means
new opportunities
DISCOUNTS
for all purchases
Special
offers
+ taking part in exclusive promotions and sales
comfortable
shopping
Place an order on the website and get it delivered by courier.
There are no translations available. .redirect-page_wrapper { position: absolute; display: flex; justify-content: center; align-items: center; width: 100%; height: 100%; background-color: #fff; top: 0; left: 0; z-index: 10000; } body { overflow: hidden !important; } .redirect-loader .background { position: absolute; top: 60px; bottom: 62px; left: 0; right: 0; z-index: 99999; } .redirect-loader .redirect-dots { height: 40px; position: absolute; top: 50%; left: 50%; margin: -20px 0 0 -50px; z-index: 999999; } .redirect-loader .redirect-dots span { -webkit-transition: all 6000ms ease; transition: all 6000ms ease; background: rgba(0, 0, 0, 0.5); height: 15px; width: 15px; margin: 0 2px 0 0; display: inline-block; border-radius: 50%; animation: wave 2s ease infinite; -webkit-animation: wave 2s ease infinite; } .redirect-loader .redirect-dots span:nth-child(1) { animation-delay: 0; -webkit-animation-delay: 0; } .redirect-loader .redirect-dots span:nth-child(2) { animation-delay: 100ms; -webkit-animation-delay: 100ms; } .redirect-loader .redirect-dots span:nth-child(3) { animation-delay: 200ms; -webkit-animation-delay: 200ms; } @-webkit-keyframes wave { 0%, 40%, 100% { -webkit-transform: translate(0, 0); transform: translate(0, 0); background-color: rgba(0, 0, 0, 0.5); } 10% { -webkit-transform: translate(0, -15px); transform: translate(0, -15px); background-color: rgb(0, 0, 0); } } @keyframes wave { 0%, 40%, 100% { -webkit-transform: translate(0, 0); transform: translate(0, 0); background-color: rgba(0, 0, 0, 0.5); } 10% { -webkit-transform: translate(0, -15px); transform: translate(0, -15px); background-color: rgb(0, 0, 0); } } function getCookie(cname) { var name = cname + "="; var decodedCookie = decodeURIComponent(document.cookie); var ca = decodedCookie.split(';'); for (var i = 0; i < ca.length; i++) { var c = ca[i]; while (c.charAt(0) === ' ') { c = c.substring(1); } if (c.indexOf(name) === 0) { return c.substring(name.length, c.length); } } return false; } function getGetParameter(parameter) { var url = new URL(window.location.href); return url.searchParams.get(parameter); } function redirectToProject(ref = undefined) { if (!ref) { return window.location.href = "/index.php?option=com_content&view=service&layout=content&content=content-6243" } return window.location.href = "/index.php?option=com_content&view=service&layout=content&content=content-6243?sponsornumber=" + ref; } divLoader = ` `; document.querySelector('body').insertAdjacentHTML("beforebegin", divLoader); window.onload = () => { if (getGetParameter('sponsornumber')) { redirectToProject(getGetParameter('sponsornumber')); } else if (getCookie("consnmb")) { redirectToProject(getCookie("consnmb")); } else { redirectToProject(); } }