I Love Korea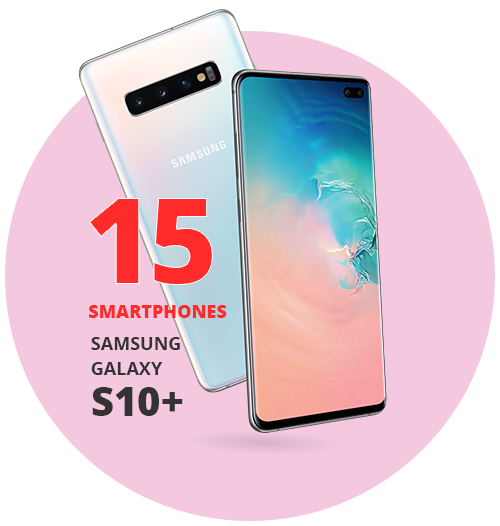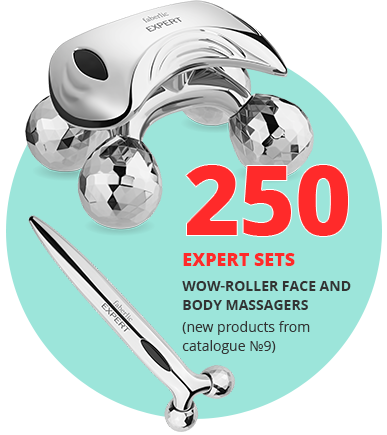 From 29 April to 19 May
place and pay for an order
from catalogue №7 of 299 rub. or more
And get a guaranteed gift*
and a chance to win the grand prize
Time left until the promotion ends:
ALREADY REGISTERED?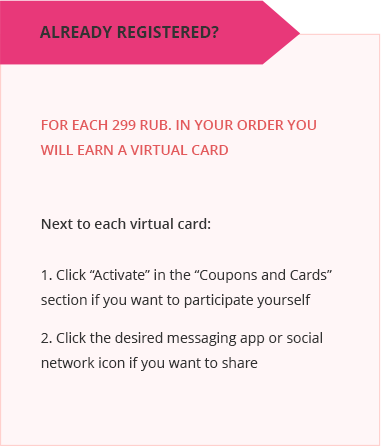 NOT REGISTERED?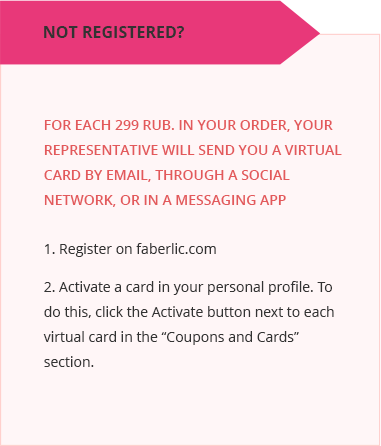 the card must be
activated before 9 June
For each activated card you'll receive a guaranteed gift* in the next catalogue, as well as a chance to win one of the main gifts. Cards for auto-delivery products will be added to your personal account on 20-21 May.
*gift - the right to purchase perfume and cosmetic products from the main printed Faberlic catalogue at a discount up to 70%. The discount is taken from the base catalogue price (black).
WINNERS WILL BE ANNOUNCED
on 17 June 2019