About the ECA movement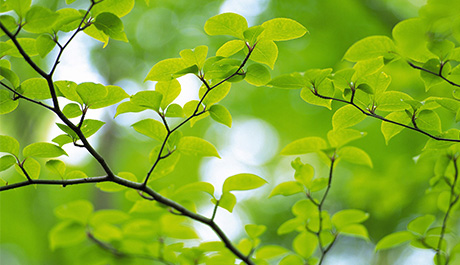 Dear friends,
EKA Green Movement and PosadiLes.ru launched co-project that allows each one to plant a tree not leaving your house by just a few clicks.
Within program «More Oxygen!» in 2010-2014 EKA volunteers supported by Faberlic planned 10 000 000 trees in 40 Russian regions already. Today due to cooperation with PosadiLes.ru, Representatives, customers and friends of Faberlic can continue planting trees and attract all those who wish to take care of the environment.
How to participate?
1. Enter PosadiLes.ru
2. Select quantity of trees
3. Sign certificate and pay for planting.


One tree costs just 150 RUR. The Certificate will be sent by mail and can be forwarded to the one to whom you dedicate the tree. And after it is planted in spring 2016 you'll receive photo and GPS data of the planted forest.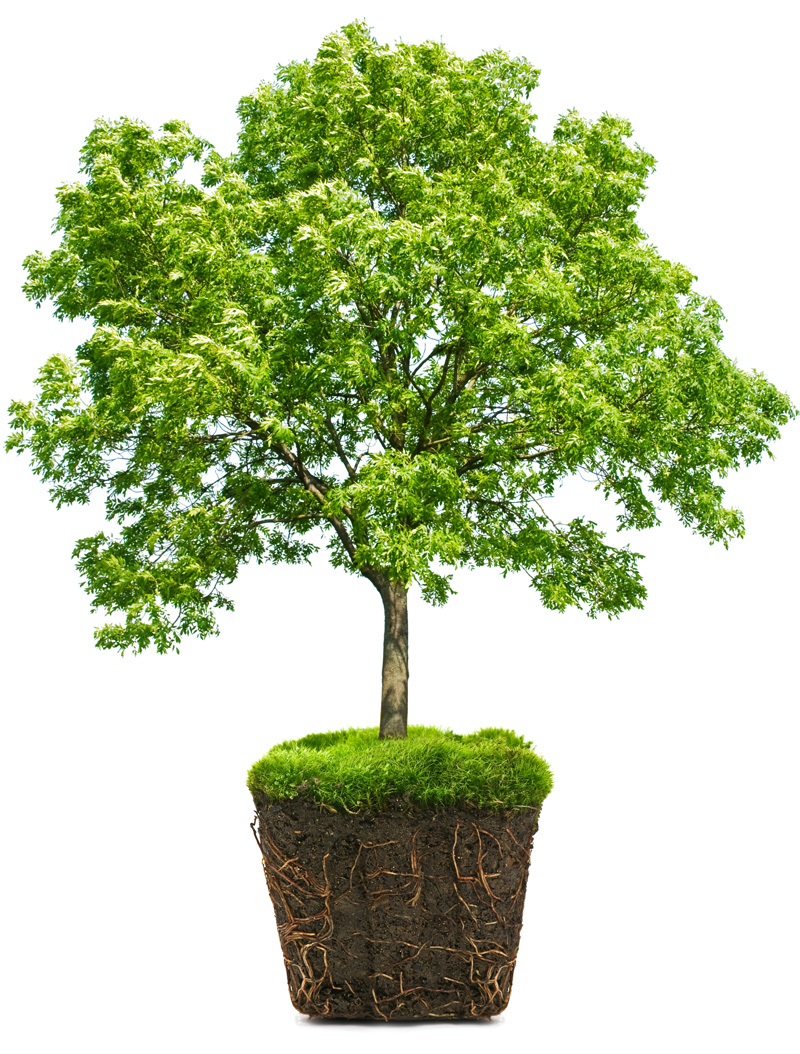 You can chose the total amount: you can plan a few hectares or just a few trees. Special Holiday Certificates are also available.

In autumn 2015 within 2 weeks of pilot project more than 8 000 trees were planted already in Volgograd region, Kirov region, Krasnodar territory, Chuvashia and Udmurtia.

The project also includes wide-scale planting - starting from 500 plants - on the burnt territories and other places that suffered from any disasters. Each tree will be planted by careful EKA volunteers and will have long-term care.


Make unusual gift to Nature!
A tree as a gift is not just an unusual surprise to yourself or your loved ones, but a long-term contribution into environmental, climate and clear air protection. According to the statistics more than 10 000 000 hectares of forests disappear annually. If we plan these trees in a row, we'll make a line 13 times as much as to the Moon and back, or 125 times around the Earth. Several millions of hectares of forests die annually in Russia. But now each of us can make own contribution into protection of forests of the Motherland. PosadiLes.ru was created to serve this very purpose.
Make presents via PosadiLes.ru!
They will not dust on a shelf and will grow up from day to day with your kind wishes!

Interregional non-governmental organization EKA was founded in 2010. Today its branches work in more than 45 Russian regions. EKA is people, first of all - active, reflecting and responsible ones, joined in one large community with a dream about «green» future. We act to turn «green revolution» into life - starting from revolution in personal habits to building «green» economy. The aim of the movement is to make «green revolution» in Russia and all over the world then. Life of a man in tune with Nature is our mission. Leader of EKA Movement: «Together we develop and realize ecological projects with actual results achieved, search for fellow-thinkers and develop our community». Russian Program «More Oxygen!», sponsored by Faberlic, is one of the first and largest programs of the Movement. Within 7 seasons more than 5 000 school transplant nurseries were created, where near 10 000 000 trees were planted by teachers, pupils and volunteers. Federal Agency for Forestry Affairs is the partner of the Program. Annually EKA participates in National Day of Forest Planting and Russian Campaign «Forest, live!» as an Official Partner. The Movement realizes a series of Russian Programs such as «Green Schools of Russia» and «Green Universities of Russia», Program «Rivers Guardians» for cleaning and protection of small rivers, and Program «Discharge» for collection and delivery old batteries etc for recycling. Within Movement «Health» and Program «Cycling Russia» the leaders deal with promotion of health lifestyle as an integral part of the movement. Monthly EKA realizes Campaign «One day of action» dedicated to any eco-topic, for example, World Day of Water, Campaign «AntiFire» against agricultural burning, World Day of Birds, One Day of Bicycles, Day without Plastic Bags, World Week of Animals Protection, One Day of Energy Saving, Recycling etc. A few dozens of Russian regions participate in the Campaigns. Along with Russian Programs Regional EKA Leaders realize local project and work at local eco-problems in cooperation with administration, business and non-commercial partners, develop eco-community in their regions and build strong Russian Eco-Net. Additional information about each Program is available at the Movement Website on page «What we do» and on Faberlic Website on page «EKA Programs».