Catalogue News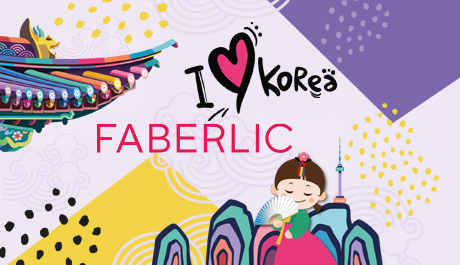 Dear friends! The results are in for the I Love Korea MEGA promotion that took place in catalogues №7–8! Congratulations to all the Faberlic Representatives and customers who won prizes.
The two grand prizes – Kia Rio X-Line vehicles – go to:
Fazilya Akhmadeevna Salikova (registration № 700733509);
Aishat Zhabrailovna Evloeva (registration № 702358781).
Monday, 17 June 2019 22:40 /
Catalogue News