Catalogue News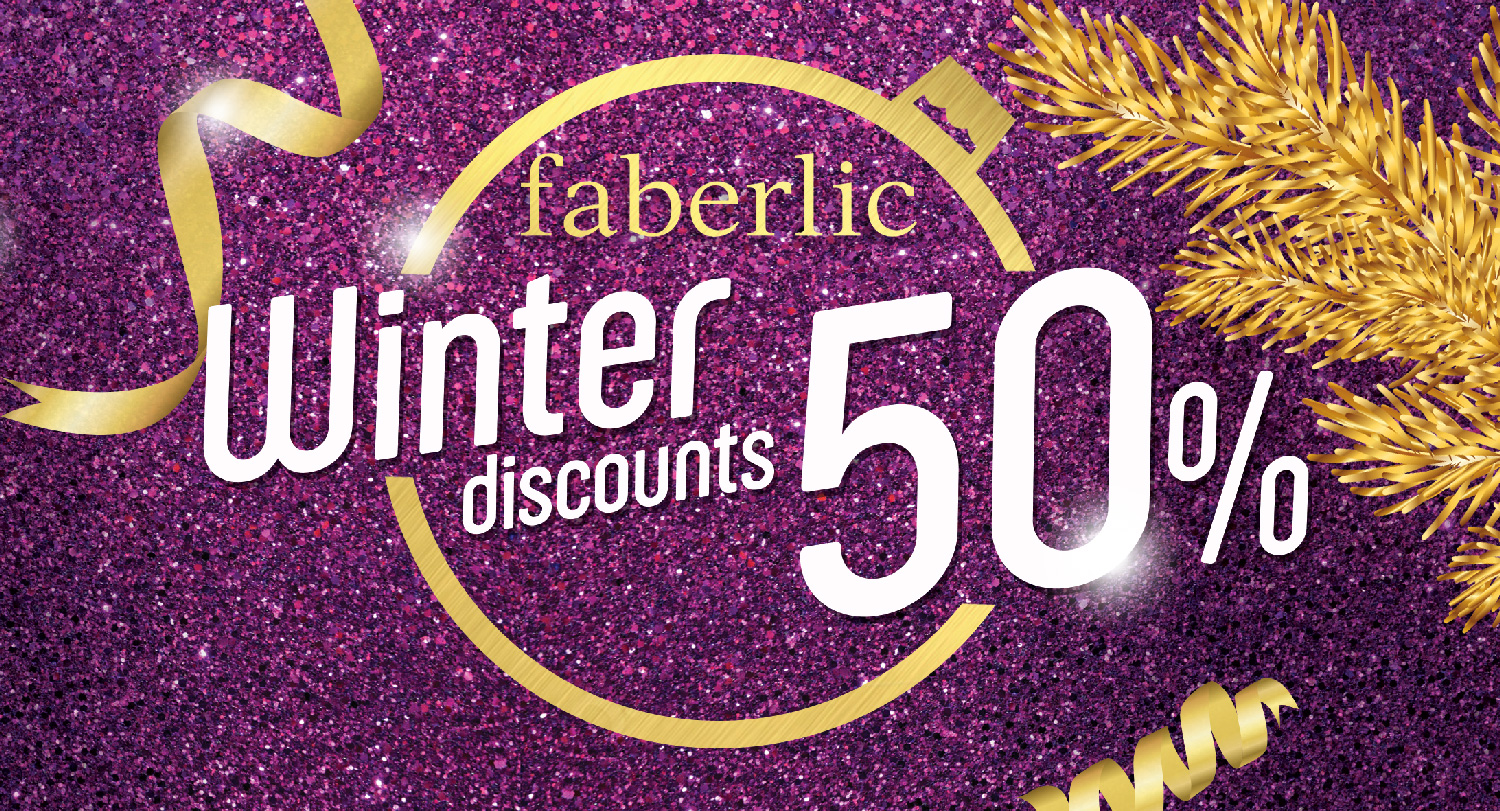 Smart shopping should involve getting great bargains and feeling good about it!
Spend 999 roubles or more on products from catalogues No. 17 and 18/2018 and get e-coupons for 50% off. Perfumed cosmetics and household goods from catalogue No. 1/2019 are waiting for you at wonderful prices. Gift yourself and your loved ones some festive cheer, and pleasantly surprise everyone this holiday season!
You can find all the e-coupons you earn in the Coupons and Cards section of your Personal Profile after paying for an order.
Monday, 10 December 2018 09:10 /
Catalogue News