Catalogue News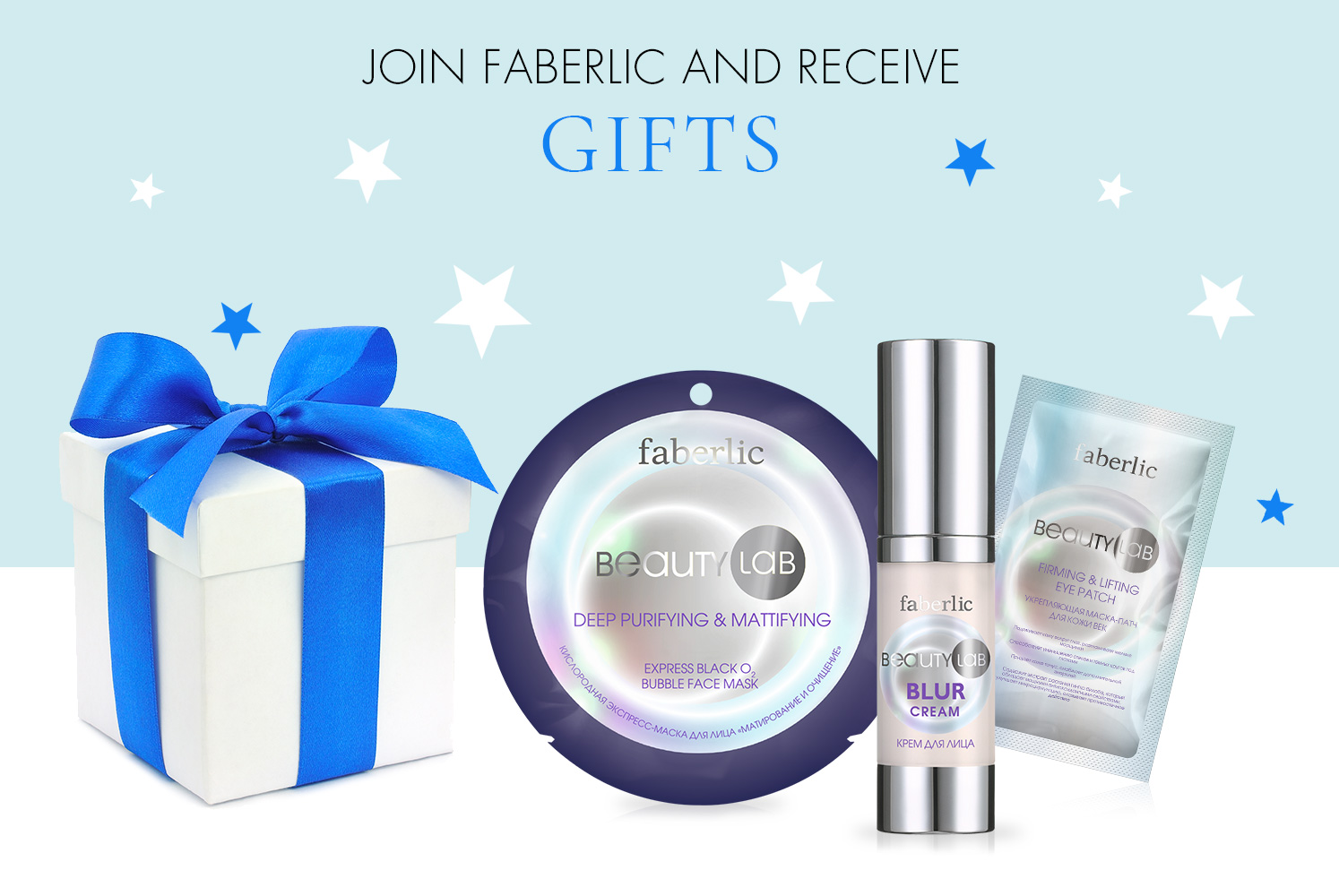 We're giving all Newcomers 1000 roubles towards an order and a set of Beautylab products as a gift!
How do I get 1000 roubles towards my order?
1. Register on faberlic.com from 25 February to 17 March, and 1000 roubles towards your order will be instantly credited to a special account in your personal profile!
2. Place an order of 2000 roubles or more before 17 March and use your 1000 rouble gift towards it!
Sunday, 24 February 2019 14:45 /
Catalogue News