Company News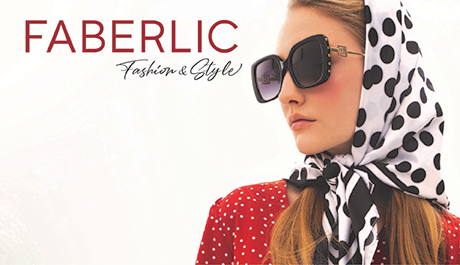 On 20 December at 13:00, we invite you all to a webinar with the Clothing and Accessory Department director, an expert in the world of fashion and style, Andrey Burmatikov.
You can expect an announcement of new collections, fashion transformations, and some information about Faberlic's exciting new project.
Let's make the world more fashionable together! See you online!
Watch on VKontakte >>
Watch on YouTube >>
Thursday, 19 December 2019 14:35 /
Company News