Company News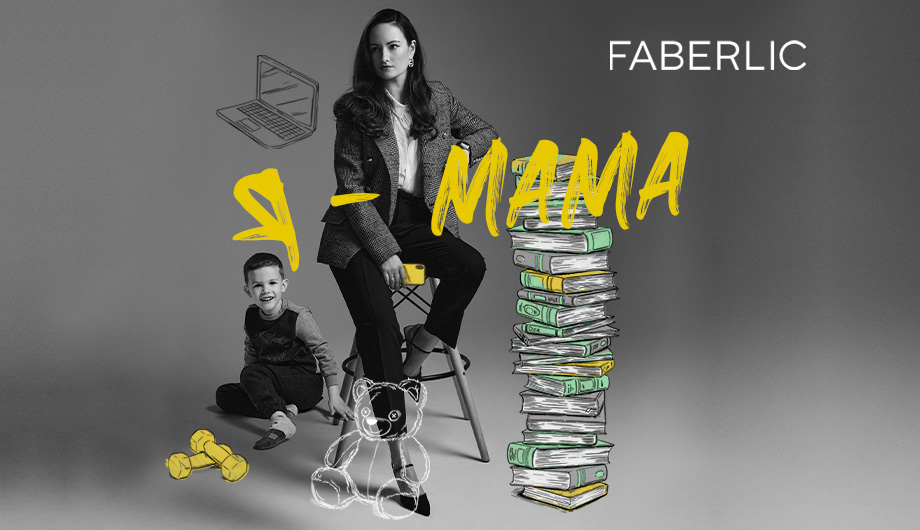 Dear participants of the I'AM A MUM project! For technical reasons today's online webinar with Maria Azarenok is postponed for 23 November.
Be on the lookout for news!
Monday, 12 October 2020 10:24 /
Company News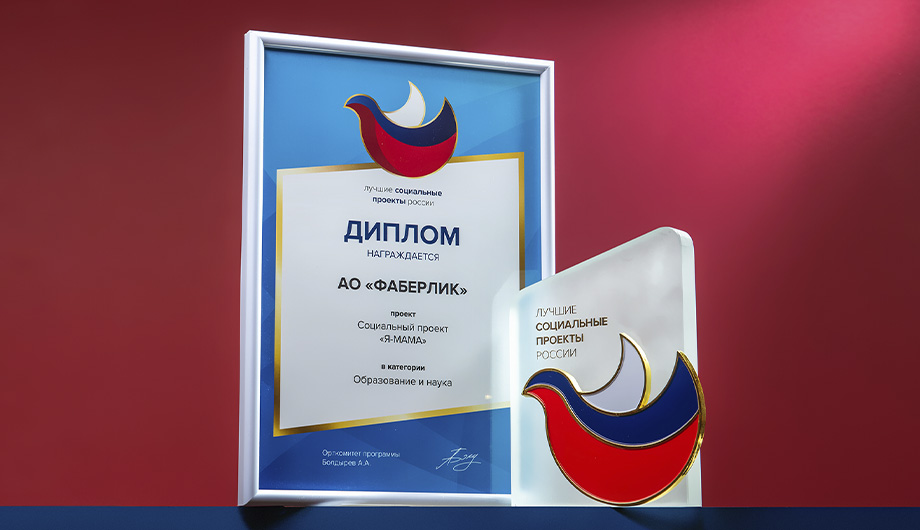 The annual program Russia's Best Social Projects is the biggest event in the corporate social responsibility field. For eight years, the program has gathered together representatives of businesses, public organizations, and government institutions who take action and make a significant contribution to the development of social services, and bestows well-deserved awards on them.
A conference was held as part of the contest, where participants shared their experience implementing and developing CSR programs, talked about the difficulties they faced and how they consequently and successfully solved relevant problems, especially during the pandemic and quarantine.
Thursday, 08 October 2020 12:20 /
Company News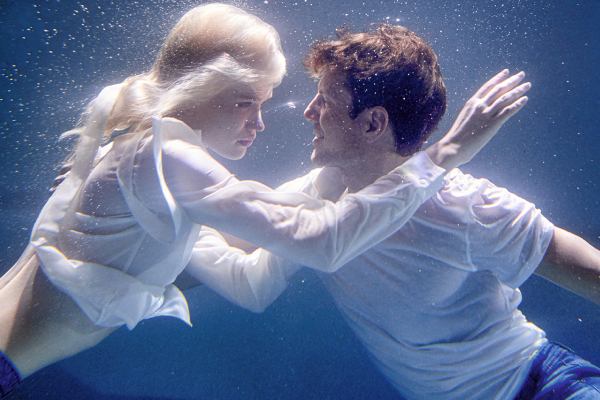 Dear friends! You have most likely noticed changes to our catalogue, website, and social media. There is a reason behind these changes. Day after day we keep striving to be better, which is the foundation of the Faberlic brand's new concept.
We all are unique and have our personal path: whether becoming the best mum, friend, or businesswoman, an impeccable homemaker or a perfect stylist, building a career, or finding ourselves in art. And of course to slim down for summer, learn how to do 5-minute makeup, cook like an Italian chef, and much more... Everyone has their own desires and dreams, but we believe that every person can become better and inspire others.
Wednesday, 07 October 2020 19:30 /
Company News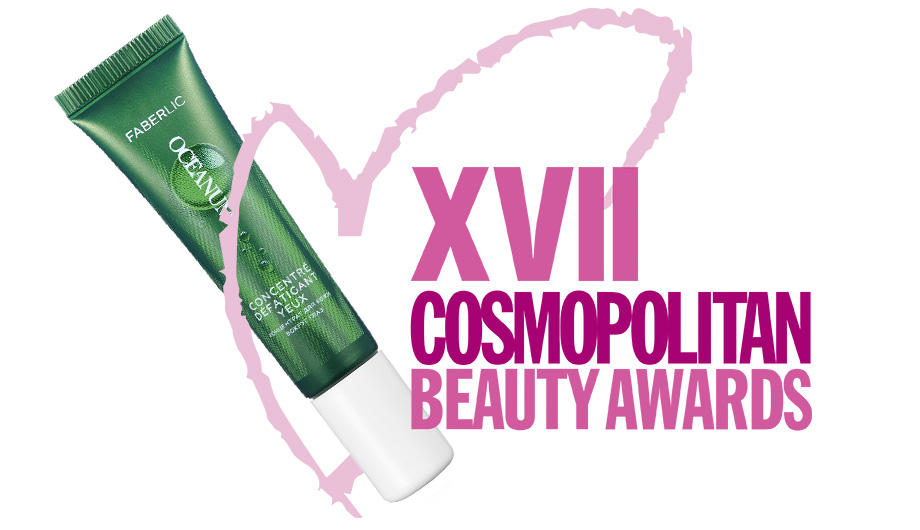 The official ceremony of the COSMOPOLITAN BEAUTY AWARDS 2020, the annual award in the beauty field from the website and magazine Cosmopolitan, took place on 29 September 2020. The experts, editorial staff members, and magazine readers chose the winners based on testing and online voting at сosmo.ru.
Oceanum Eye Concentrate was Reader's Choice in the Best Eye Area Care Product category.
We will keep perfecting our product formulas to become even better—the sky is the limit!
Wednesday, 07 October 2020 19:20 /
Company News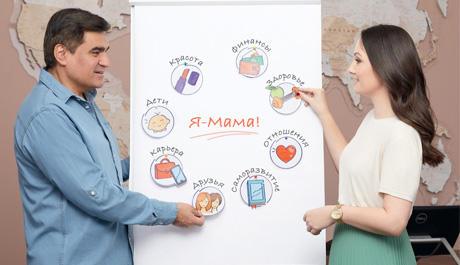 The social project I'M A MUM is continuing its series of online webinars that cover the main areas of life relevant to any mother. Eight leading experts in their fields will share their invaluable wisdom and are prepared to discuss topics that are not covered in the project's programming. Online mode will allow you to prepare for the live broadcast and participate in a dialogue with an expert in an environment that's comfortable for you.

The broadcasts will take place on the official YouTube channel following the established schedule on Moscow time.
Live broadcast link: https://clck.ru/QuW6n.
Tuesday, 06 October 2020 15:36 /
Company News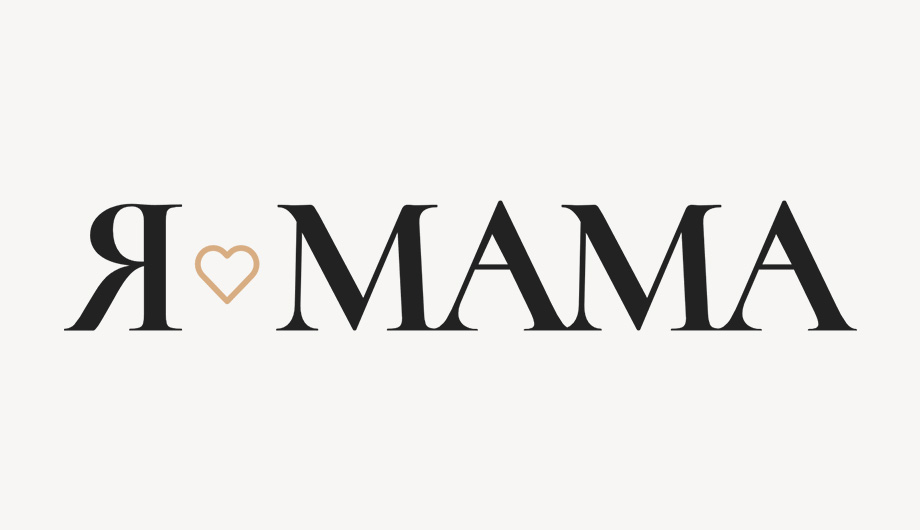 Hooray! After two months of training and interaction with the participants, we have the results of the I'M A MUM project drawing.
On 8 August, the first wave of the course ended, and valuable prizes were awarded:
8 powerful vacuum cleaners to help you clean quickly and easily
8 sets of a year's supply of Faberlic cosmetics
100 sets of skin care cosmetics
Monday, 07 September 2020 15:00 /
Company News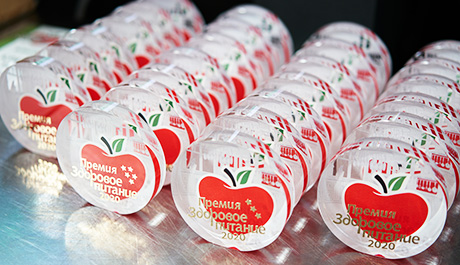 On August 8, winners of the annual Healthy Eating award, held as part of the Food Festival at the DEPO FoodMall, were awarded in a ceremony.
Our company has once again proven the high quality of its products, winning Best Trademark in the Protein Bars category for our Protein Premium Bar line.
An expert jury evaluated the ingredients in the nominees' products, the quality of the packaging, and the innovativeness of the products. 30 companies were represented, and the best were chosen as winners.
Wednesday, 12 August 2020 14:05 /
Company News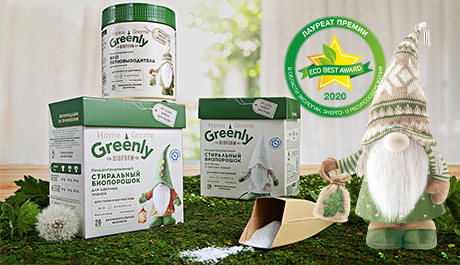 On July 17, the official results of the IV ECO BEST AWARD, an independent public award given to Russian and international companies for the best products and practices in the field of ecology, energy and resource saving, were announced.
Our company won in the nomination Best Environmentally Friendly Product award for the HOME GNOME GREENLY product line.
"We would like to thank the ECO BEST jury for rating the Home Gnome Greenly line highly. They are not only effective, but also environmentally friendly products. In this series we use recyclable packaging, which partially consists of recycled materials. We are delighted that our clients support Faberlic in our common cause - caring for the environment!" - Ekaterina Lobasova, Household Chemistry Brand Director.
Wednesday, 05 August 2020 12:00 /
Company News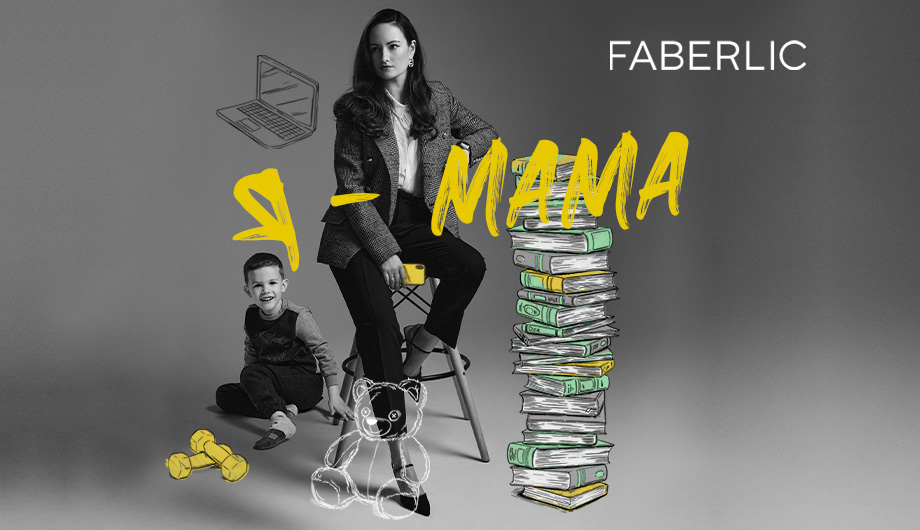 At the beginning of June 2020, Faberlic launched I'M A MUM, a new social project.
The project's main goals are attaining harmony, self-development, and success for each participant in the project.
The free online trainings are dedicated to 8 areas of a woman's life: beauty, relationships, bringing up children, self-development, health, finances, career, and friends.
At the end of June, Faberlic held a meeting with representatives of charity funds and organisations that support mothers of multiple children in our country.
Monday, 20 July 2020 16:12 /
Company News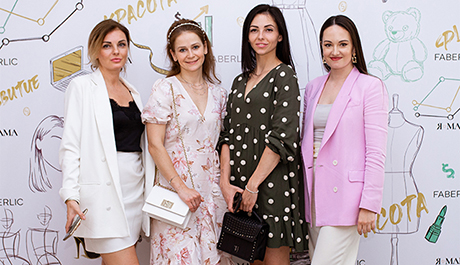 On 23 June at the Faberlic office, we held a presentation of the social project "I'M A MUM" for representatives of charity funds and organisations that support mothers of multiple children in our country.
The I'M A MUM project is a free training where every woman will have a chance to discover new opportunities. This course on important aspects of life is based on the principle of the "wheel of female balance". Self-development, career, beauty, healthy, bringing up children, and other topics will be covered and discussed with each program participant. The main goal of the training is to help women improve themselves in every area and unlock new potential!
Monday, 06 July 2020 17:35 /
Company News