Company News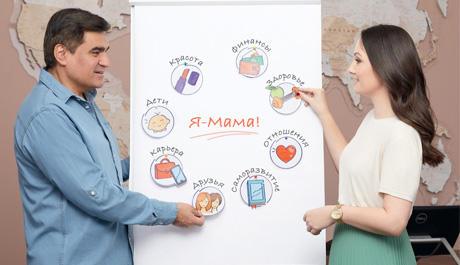 Dearest, beloved ladies!
We invite you to participate in the free project I'm a Mum beginning on 8 June and led by Ekaterina Bespyatykh, mother with a large family and author of Resource Time Management for Women, and Alexey Nechaev, the founder and president of our company.
I'm a Mum is a free training where every woman will have a chance to discover new opportunities. Leading Russian experts will help develop eight areas of life: self-development, career, beauty, health, relationships, bringing up children, friends, and finances.
Sunday, 07 June 2020 23:50 /
Company News