Basic care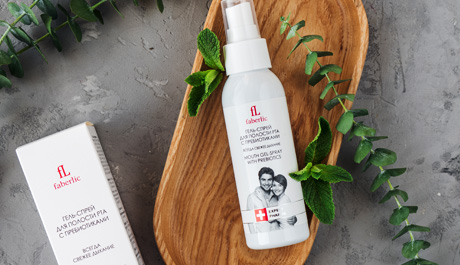 Our skin's surface is a permanent home for many bacteria. That's a good thing, because these bacteria help the body resist infections and create the acid mantle – a barrier that protects against the external environment.
To preserve the skin's natural ecosystem, the beneficial bacteria need help. That's what prebiotics are for.
Prebiotics are substances that normalize the microflora. They serve as a nutritious substrate for beneficial bacteria and inhibit the growth of harmful bacteria.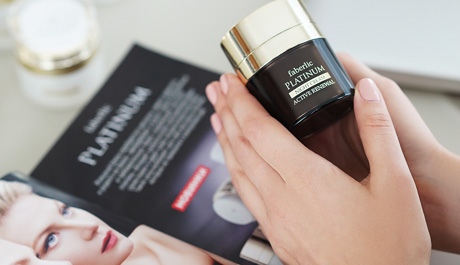 Question: how do night creams work? Is it possible to enhance their action?
Expert's answer: The main target of the cream that we use in the evening – to help skin get rid of toxins, provide it with nourishment and moisture, support and promote the skin's natural renewal potential.
There are no translations available.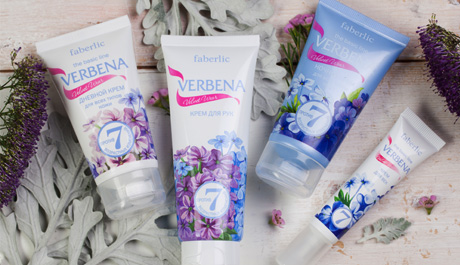 Вопрос: зачем нужен специальный зимний уход? Можно ли ничего не менять с приходом холодов?

Ответ эксперта: В зимний период (особенно с возрастом) кожа становится намного суше, и уход должен быть более питательным. В это время защитные свойства вашего дневного крема должны преобладать над увлажняющими – выбирайте более плотные и жирные текстуры.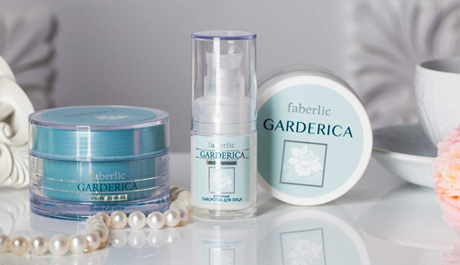 Question: the new Garderica products are now available in Faberlic's catalogue. Who should use them?
Expert's answer: Our research has shown that dry skin is quite a common problem among women aged 40+. In addition to the most popular anti-age Garderica collection, we have created a special product line for dry and extra dry skin. It is intended for those who needs deep skin hydration and nourishment.
There are no translations available.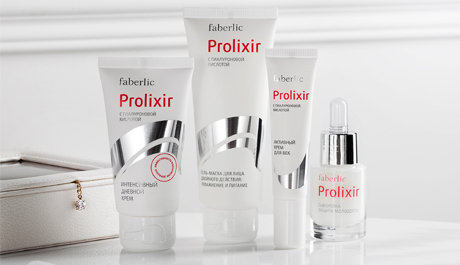 Друзья, в каталогах Faberlic появилась новая версия уже любимых вами кислородных средств с гиалуроновой кислотой. Чем продукты в стильной серебристой упаковке отличаются от прежних?
Отвечает старший бренд-менеджер Faberlic Елена Созинова.
Question: What is the proper order of using Age Power Expert products? What should we do to make these formulas maximum effective and achieve the desired results?
Expert's answer: STEP 1 – 1060– apply the Stop Wrinkles Face Concentrate locally on the nasolabial fold, eye wrinkles, forehead and between the eye brows.
The concentrate instantly blocks muscle contraction and stops the development of mimic wrinkles.
Question: How strictly should I follow age category indicators? At 45 y.o., can I use the Renovage mask and Prolixir serum, or should I only use Garderica 40+ products?
The Expert's Answer: Each age range has its own characteristics and stage of ageing, therefore, Faberlic's lines are grouped by age. However, the condition and appearance of your skin depend not only on age, but also on many other factors: skin type, heredity, and lifestyle.
Question: What is the difference between Expert and ordinary foams and peels?
The Expert's Answer: The Expert series is designed as an alternative to salon procedures, and, unlike other series, offers not basic, but special care and a more intense action for problems. The Expert programme provides deep, intense purification and exfoliation, and can be used as preparation for the next stages of intense care, such as masks.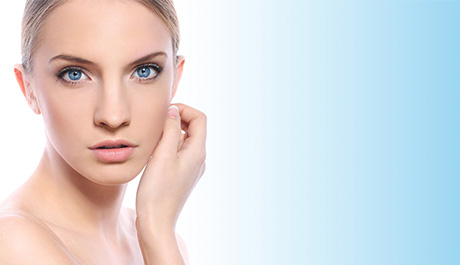 Question: Can I use products from different lines when caring for my face, or is it best to stick with one?
The Expert's Answer: Products from different series can be combined, and sometimes they even need to be combined. For example, in your skincare bag you may have antiaging products, skincare products for your skin type (for dry skin, for example), special products (pigment lightening concentrate or a detox mask, for example), and universal products (eye makeup remover, oxygen balm).
The important thing is to select the right products based on your skin type and its condition and age.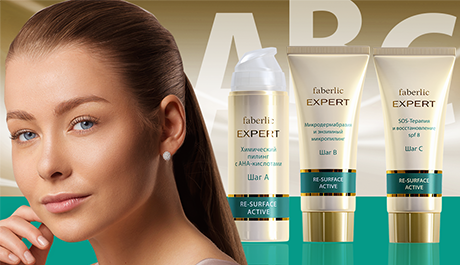 Question: Please tell me, at what age can I start using enzyme micropeels? What do I need to know when using them?
The Expert's Answer: Microdermabrasion and enzyme peels with tropical fruit enzymes, diatoms, and algae are the second step in the skin renewal programme, although many use these products instead of a scrub (and that's also OK, since it combines the effects of mechanical 'scrubbing' and an enzyme peel).