Basic care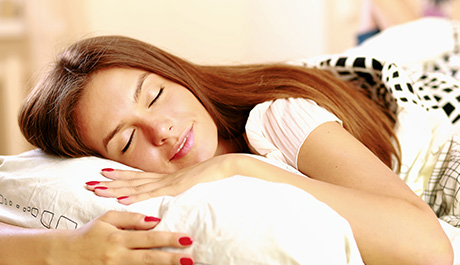 Question: My client says that the difference between day creams and night creams is just a sales pitch to sell more units of the same cream.
Please specify the difference between a day cream and a night cream, can we use just one sort of cream both in the morning and in the evening?
The answer is provided by Irina Golyanina, Chief of the Faberlic Oxygen Cosmetics Division.