Clothing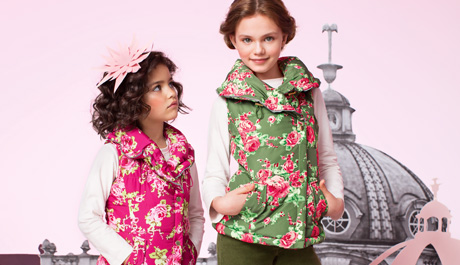 Question: Where is the manufacture of our kids clothing?
Expert answers: Today we have four manufacturing sites: the most contemporary hi-tech plants are in Serbia, China, Turkey and Uzbekistan. Not incidentally it was chosen.
Our specialists made thorough check: the plants own good reputation and high experience with distinguished European brands.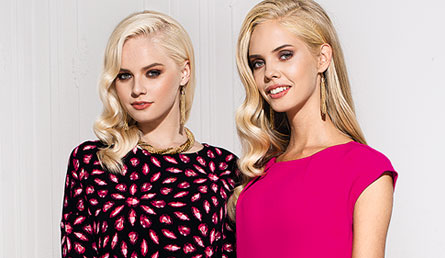 Question: Is it possible to return clothes? Expert's answer: Surely, you can return a clothing item if it does not fit you in terms of the size, color or any other criteria. The clothes return rules are as follows: 1. The return is possible no later than 21 days after the items are received in the Collection Point. Please ask the Representative about the established return period upon the acceptance of goods.