Household cosmetics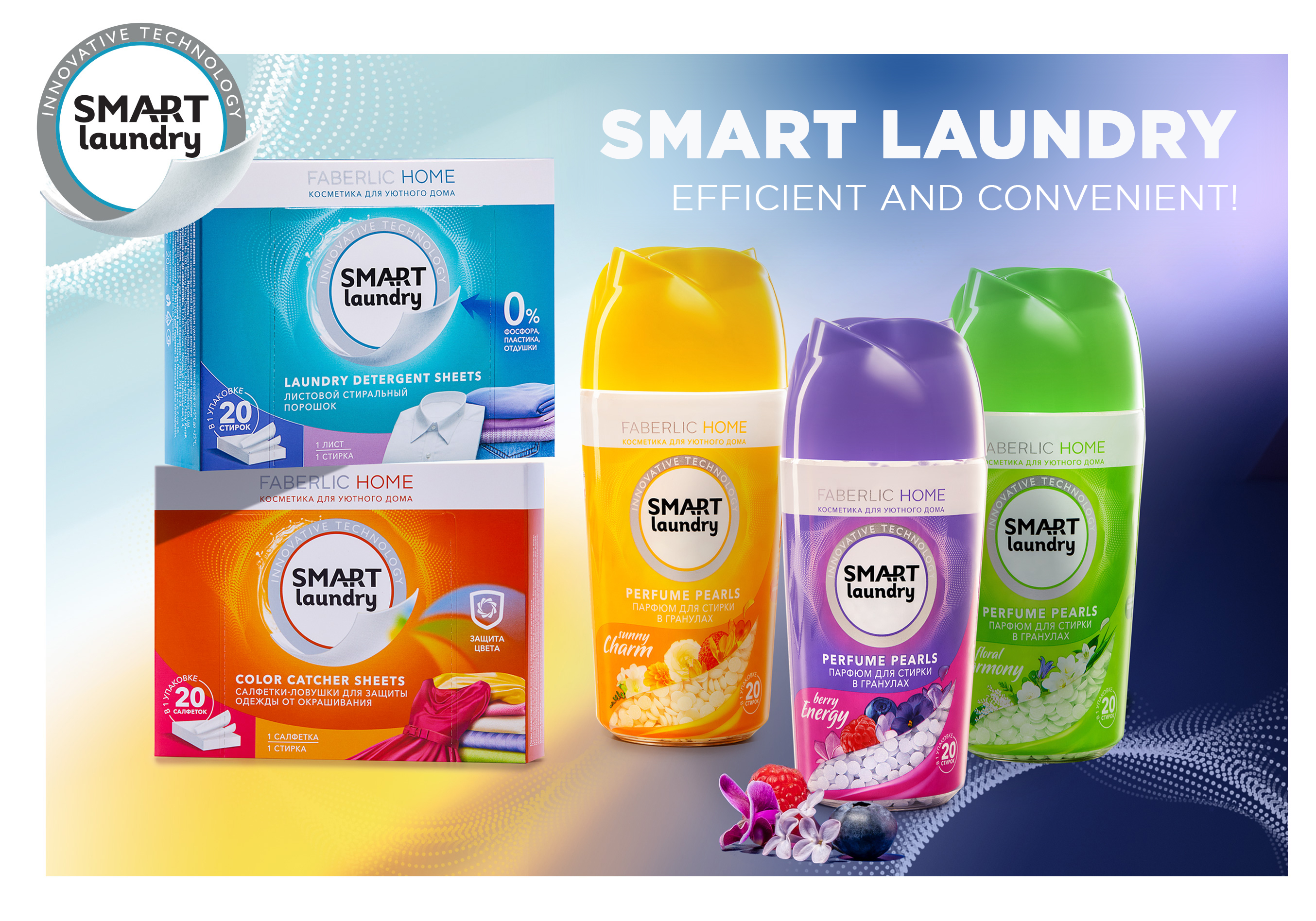 Innovations in fabric care make our life easier and more enjoyable. New formats, super-efficient formulas, ease of use and cost-effectiveness - that's what smart washing is all about!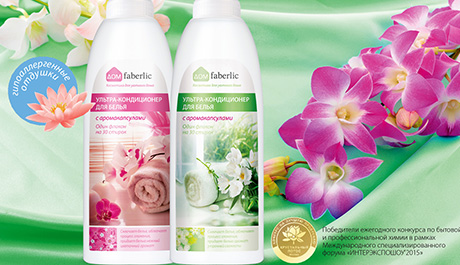 Question: What are aroma capsules, and how do they work?
The Expert's Answer: Faberlic's Fabric Ultra-Conditioners (11037 and 11038) contain aromacapsules: tiny particles of fragrance that are "packed" in microcontainers and activate during use.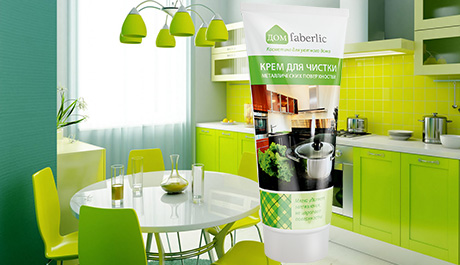 Question: How does the Cleaning Cream for Stainless Steel Surfaces work without damaging the polish?
Experts answer: The formula of our cream (art. 11158) is based on a combination of active surfactants of botanical origin and a soft natural mineral with tiniest particles. It enhances the cleansing qualities of the cream to handle various non-crusted stains while delivering delicate impact, so it can be used even for shining metallic surfaces.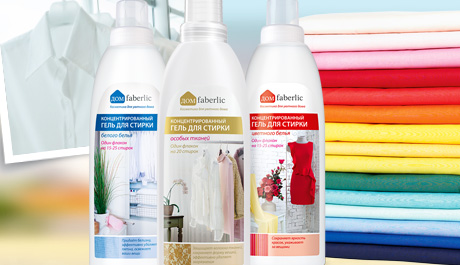 Question: What is better for washing children clothes – gel or powder? What is the conceptual difference between them?
Experts answer: Speaking about children clothes, it is important not only to make them clean but to disinfect them as well, so better wash them at the temperature 60°C minimum, using stain removing bleach – its components have additional antibacterial effect. For the same reason, similar recommendations go for any bed sheets and towels, both terrycloth and kitchen, robes, cotton underwear and pajamas.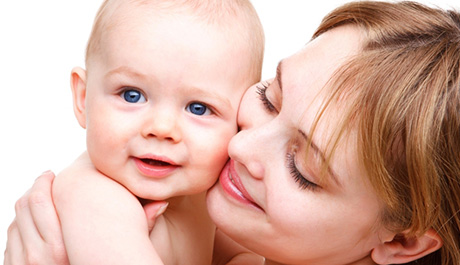 Question: Please advise whether Faberlic gels can be used for washing children clothes?
Answers Ekaterina Lobasova, director of cosmetics for home division.
Experts answer: The range of Faberlic products includes washing products that contain delicate, natural surfactants. They are developed with due regard to the latest scientific trends, thus can be used even for children clothes.