Registered Member's Rights & Obligations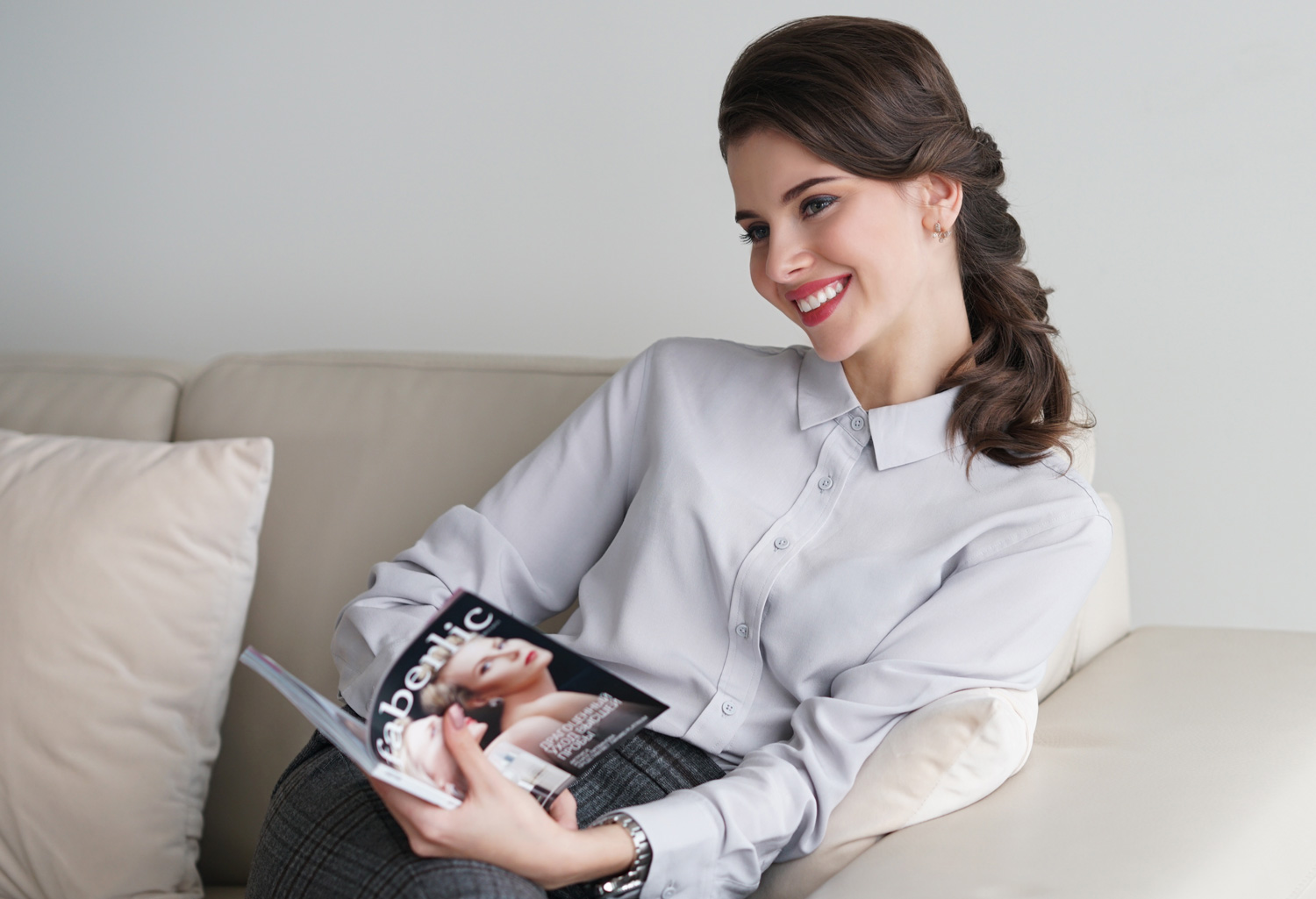 1. The Independent Consultant shall respect the direct sales system and shall not sell Faberlic products through retail sales points and/or for prices below the catalog prices. If the fact of non-compliance with these rules is found out, the Company shall reserve the right to remove this ID number from its database without a warning.
2. The Independent Consultant shall be entitled to use the Faberlic network to distribute advertising and products of the Company only. If the network is used to distribute advertising or products of other companies, Faberlic shall reserve the right to apply fines to guilty parties up to the removal of an ID number.
3. The Independent Consultant shall correctly inform their Customers about the quality, recommended use and ingredients of the Company's products as well as product availability in stock at the regional warehouse. They shall always use the information from advertising and reference materials of the Company or the product package. The Independent Consultant shall repay the Customer for the damage caused by their wrong information.
4. The Independent Consultant shall not be entitled to solicit candidates from other Independent Consultants and get in the way of operation of other networks.
5. In their Business, the Independent Consultant shall be guided by all laws, the Code and Rules governing the business in the Company and shall not discredit themselves and the Company in the opinion of the Customer and the community.
6. The Sponsor is personally responsible for the Independent Consultants they have engaged to the team, their education and assistance.
7. The Independent Consultant shall not be entitled to give any interviews about the business of the Company in any media including the Internet, or to produce and to publish advertising materials of the Company unless the written permission by Company.
8. Signs and symbols of the Company can be used only under the written permission of the Company. The trademark, logo, and Company name shall be used only within the policy of the Company.
Registered Member's Rights & Obligations