Other Rules and Principles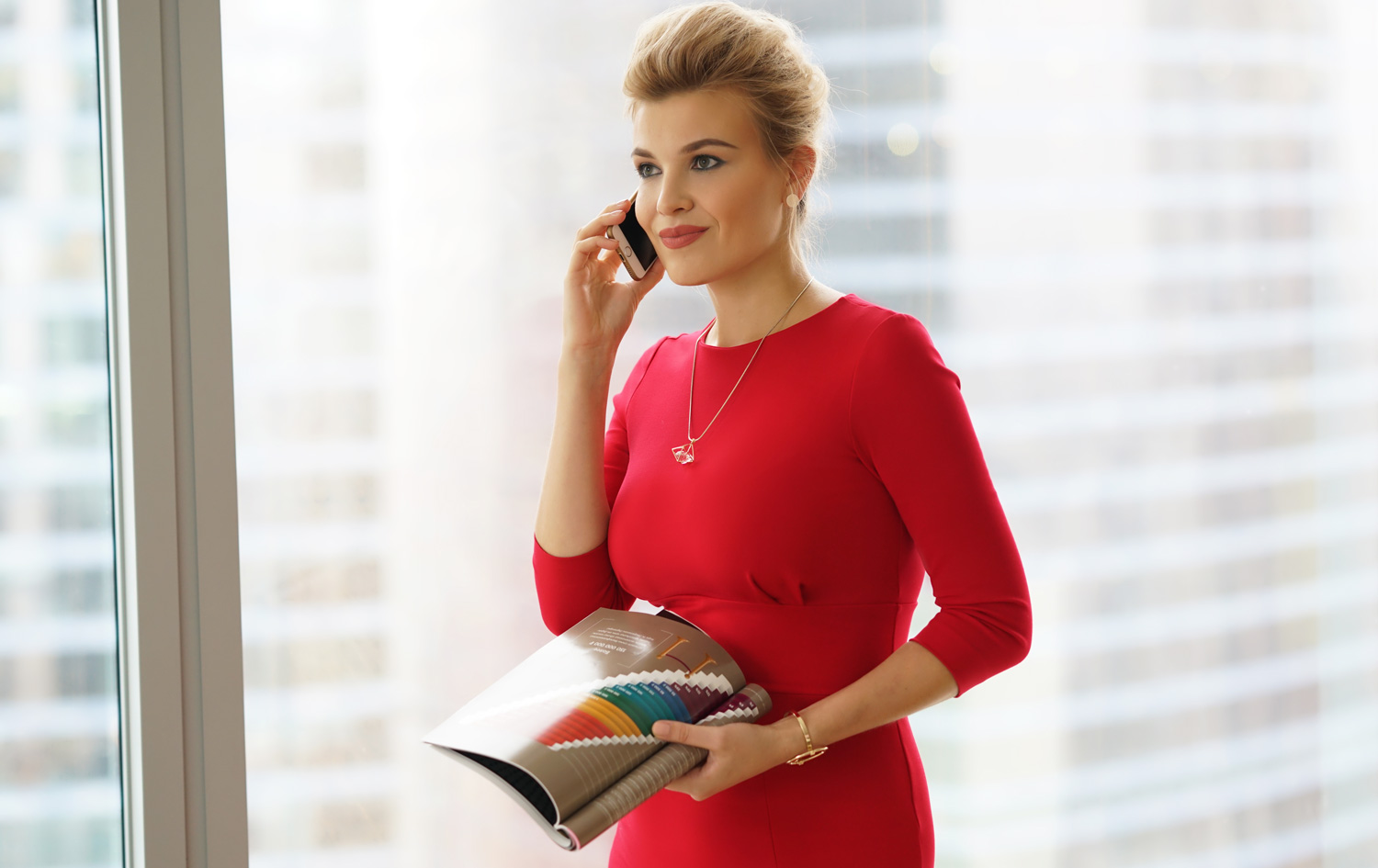 1. The Independent Consultant shall not be employedby the Company.
2. Under no circumstances anyone can repack or change the package or labeling of products. Products of the Company shall be sold in an original package only.
3. The Company shall permit their Independent Consultants to distribute the products issued and packed on the Company's manufacturing site under the original trademark.
4. The products issued by the Company cannot cause harm if used as intended and according to instructions and shelf lives. All products of the Company shall be certified according to the standards and rules of the manufacturer country that is the warranty for Independent Consultants and the Company.
5. If the Independent Consultant is, at their discretion or otherwise, legally or illegally engaged in the discussion or activities that may affect the Company and its reputation, they shall immediately notify their Sponsor and the management of the Company about it.
6. The Company shall reserve the right to change prices, the product range and payment terms without a notification sent in advance. The Company shall not recover losses caused by changes in the price or the product range.
7. The Company shall reserve the right to make modifications and additions to the Compensation Plan, recommendations for ranks, the Code, and Rules of the Company.
8. Independent Consultants shall observe local, state, and federal laws and rules related to their business in the Company.
Other Rules and Principles