Clothing and shoes selection guide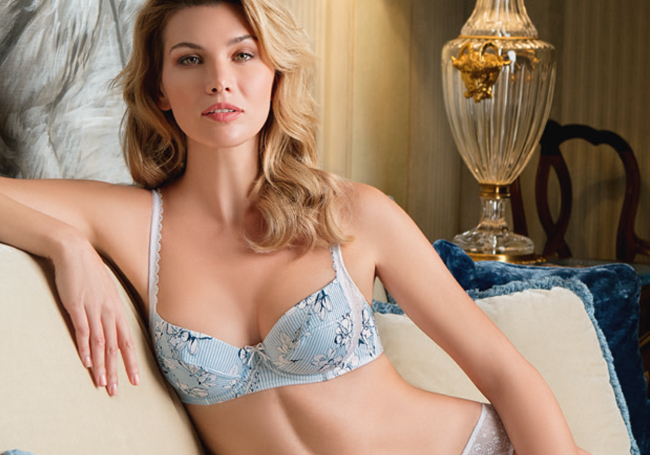 The Florange Spring/Summer collection features everything for you to feel like an incarnation of a Greek goddess: natural fabrics, pleasant colours and comfortable models tailored to the world's best lingerie chic trends.
Browse the Catalogue to delight yourself and your loved ones with a wide range of products!
Download the catalogue guideline>>
Enjoy comfort and confidence in every motion with Florange!
Clothing and shoes selection guide
A romantic weekend away from the city's hustle and bustle. Beautiful interiors, a blooming garden, and exquisite luxury everywhere. Every woman dreams of a vacation like this. The designers of the new Florange collection have created models that are harmonious and refined, conjuring up the atmosphere of a rich countryside hotel. Immerse yourself into this wonderful tale and let yourself be happy!
Use our special guide to ensure that you choose the correct sizes for lingerie offered in the catalogue:
Clothing and shoes selection guide