Our interviews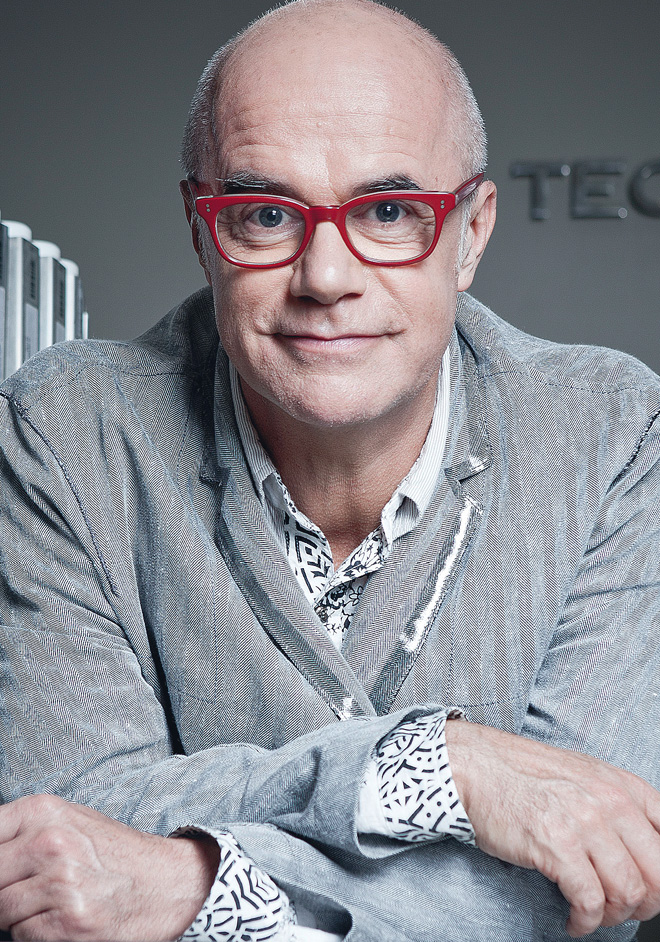 Bertrand Duchaufour has a rich portfolio. It is just suffice to mention Fahrenheit Summer by Christian Dior, Tender Light by Escada or Amarige D' Amour by Givenchy. But along with that, Bertrand has the unique reputation. He is known as an eccentric, stereotype breaker, poet, a courteous and impulsive person. An artist, in a word. He created a lot of fragrances for such niche brands as Penhaligon's and L'Artisan Parfumeur. And now he cooperates closely with Faberlic.
Faberlic Journal: Monsieur Duchaufour, when I was preparing for our interview, I listened to your new Alternative fragrance. It is intended for men, but strange as it may seem, I would be happy to use it for myself …
Bertrand Duchaufour: There's nothing strange about that! Women tend to be more courageous and daring as compared with men, they break stereotypes, especially the ones related to fashion, beauty and charm. You are open for something new, but together with that, you always make the right choice.
Moreover, the division of fragrances in two groups (for men and women) is rather conventional. It is a mere tradition that in the 20th century the woody compositions came to be masculine, and the floral ones – feminine. Before that, men didn't mind using lavender or rose water. Perception of a fragrance produces great influence upon our innermost ego identity that is sometimes not even realized to the full. On the other hand, the cultural impact is great. In the past the human society required the men's and women's worlds to be isolated and opposed to each other. But today we see that the boundaries between the two of them are not that clear. Women enjoy the heroism of victories and discoveries, and men are eager to experience the world of feelings.