News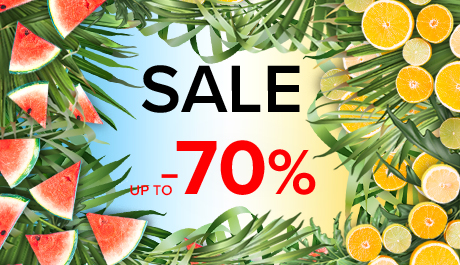 We are sending prices on vacation!
From 28 to 31 May we announce up to 70% discounts on Faberlic hits. Purchase decorative cosmetics and skin care products, perfumery and chocolate compliments, gift sets and tights at bargain prices.
Choose a surprise for your beloved one and your mother, delight your friends and please your colleagues. And most importantly, order pleasant little things for yourself, which will always be useful. Don 't forget the beauty products that you've been going to try for a long time. Hurry in for our sale!
Go for shopping without blowing your budget. Don't miss the benefit!
Thursday, 28 May 2020 00:00 /
Новости каталога