News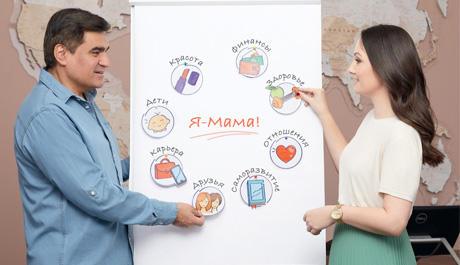 The social project I'M A MUM is continuing its series of online webinars that cover the main areas of life relevant to any mother. Eight leading experts in their fields will share their invaluable wisdom and are prepared to discuss topics that are not covered in the project's programming. Online mode will allow you to prepare for the live broadcast and participate in a dialogue with an expert in an environment that's comfortable for you.

The broadcasts will take place on the official YouTube channel following the established schedule on Moscow time.
Live broadcast link: https://clck.ru/QuW6n.
Tuesday, 06 October 2020 15:36 /
Новости Faberlic