News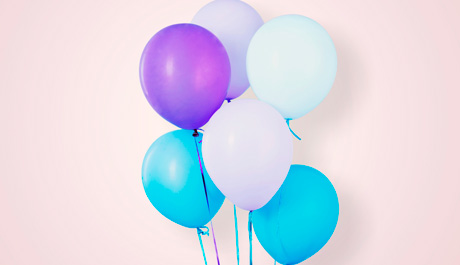 We would like to congratulate the first participants in the Exclusive Gift for All VIPs! promotion who have achieved 100 points of personal volume on their successful start! There are already more than 1400 of you! Repeat your performance for 7 more periods and get your Avreology wireless vacuum cleaner as a gift*!
If you're not participating in the promotion yet, join in! There are still 16 days before the end of the catalogue period, which means there's still time to meet the requirements.
Promotion period: 23 September (14/2019) – 23 February (3/2020).
Read more about the promotion requirements here >>
Friday, 27 September 2019 17:08 /
Новости бизнеса