News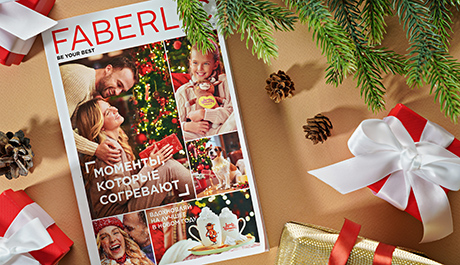 Moments that will warm you up: in the Faberlic catalogue, you'll find warmth New Year's comfort and hot new beauty products!
We are preparing for the holiday at a leisurely pace – picking out gifts, decorating the house, and setting the mood. In the catalogue, you will find a collection of bright interior decor, serving dishes, and toys and souvenirs featuring the symbol of the year.
This cheerful ox is everywhere – on a decorative nightlight, a puzzle, magnets, and mugs! Don't forget about paper stars, LED string lights, and a new apron.
Saturday, 14 November 2020 10:00 /
Новости каталога
There are no translations available.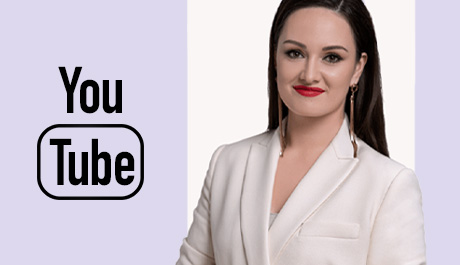 Приглашаем на прямой эфир 16 ноября в 10:00 с Екатериной Беспятых на тему «Тайм-менеджмент для мам, как всё успевать и оставаться счастливой?!».
Ссылка на прямую трансляцию – https://youtu.be/bS3J1oWcCz0
Спикер прямого эфира Екатерина Беспятых – Международный эксперт по тайм-менеджменту для женщин. Основательница Академии женского развития «Woman Time», которую закончили более 5000 человек. Лауреат четырех премий и автор книги «Ресурсный тайм-менеджмент для женщин». Жена и многодетная мама. Успешный блогер. Руководитель спецпроектов в Faberlic и проекта «Я-МАМА».
Friday, 13 November 2020 13:08 /
Новости Faberlic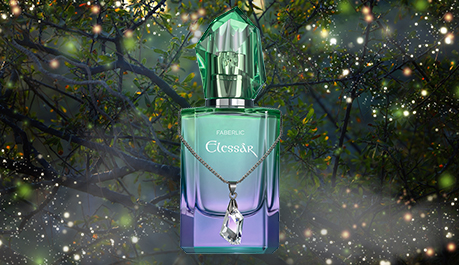 We are giving an Elessar eau de parfum with a Swarovski® Crystal De-Art pendant to everyone who registers with Faberlic from 16 and 29 November and makes a purchase in period №17/2020!
This sparkling green-floral scent will be the star of your fragrance collection!
This fragrance that sparkles with the freshness of spring water was developed exclusively for Faberlic by world famous French perfumer Thomas Fontaine.
Wednesday, 11 November 2020 15:00 /
Новости каталога
There are no translations available.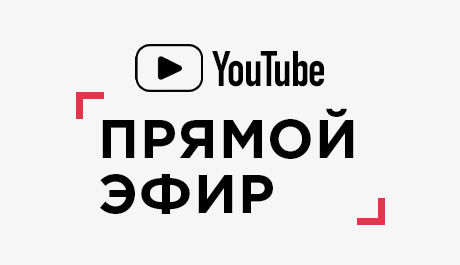 В рамках социального проекта в «Я–МАМА» продолжаем прямые трансляции с нашими экспертами. В ближайшее время вас ждёт:
9 ноября в 11:00 состоится прямой эфир на тему «Как составить идеальный рацион для себя и своих близких за 60 минут».
Ссылка на прямой эфир: https://youtu.be/bDAaNyUoW5M
Вебинар проведет Ксения Пустовая – диетолог, нутрициолог, дипломированный фитнес-инструктор. Руководитель крупнейшего сообщества «Диетологи России». Автор собственной методики снижения веса. Эксперт на федеральных каналах (ТВ-центр, Москва 24, Рен-ТВ), печатных и онлайн СМИ. Член Ассоциации превентивной и антиэйджинг медицины. Обучила более 10000 специалистов по питанию и вместе с ними помогла похудеть 40000 мужчин и женщин.
Monday, 09 November 2020 09:00 /
Новости Faberlic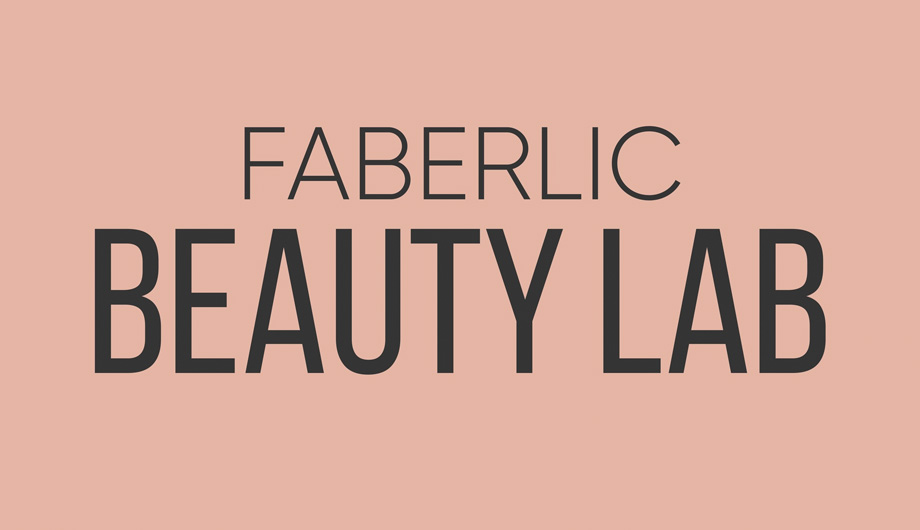 Our new project, Faberlic Beauty Lab, launched on 28 October.
Faberlic Beauty Lab is an interactive project about beauty, new trends, innovative research, and new products on the cosmetics market. It was created by the Faberlic Research Centre and our Oxygen Cosmetics department.
Friday, 06 November 2020 14:00 /
Новости Faberlic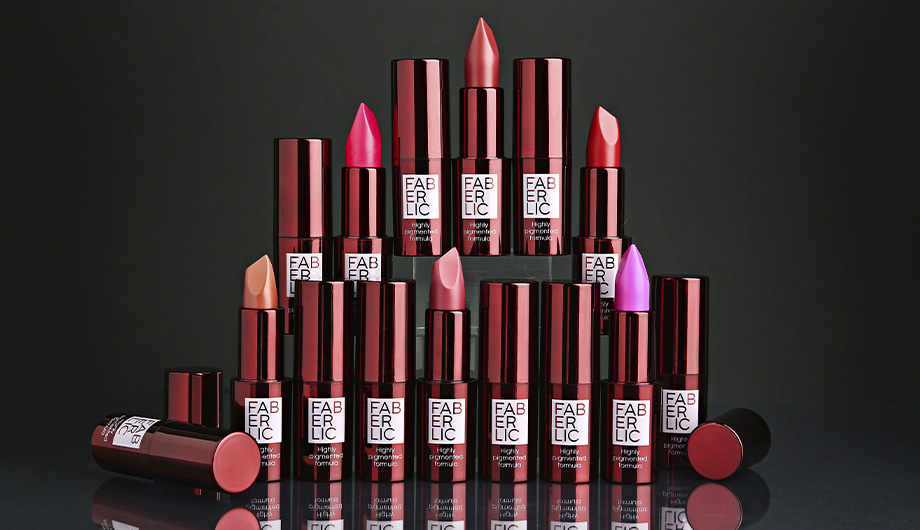 Dear friends! We are pleased to announce that FABERLIC has become the top-selling lipstick brand in Q3 2020.
Major Russian research holding Romir has published a ranking of cosmetics brands based on lipstick sales in Russia in Q3 2020. According to the data obtained through panel research by Romir Scan Panel, the FABERLIC brand is the leader in this segment.
Looking at general metrics, FABERLIC has overtaken the main players in the fragrance and cosmetic market, including Max Factor, L'Oreal Paris, Divage, Stellary, Avon, and others. And looking at sales of liquid lipstick, FABERLIC's metrics are almost equal to those of giant brand Maybelline, which, according to Romir, holds second place in the ranking.
The study covered more than 40,000 consumers in over 220 Russian cities with a population of at least 10,000. Earlier research by Romir showed that lipstick is the most in-demand product of all decorative cosmetics products.
Tuesday, 03 November 2020 10:30 /
Новости Faberlic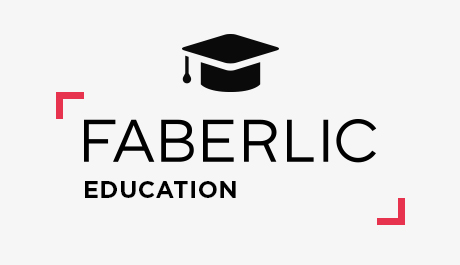 For 23 years, Faberlic has been growing successfully, delighting millions of people around the world with its unique and innovative products! Faberlic is the only Russian company that has been included in the top 100 world's largest perfumery and cosmetics companies for over 17 years, and we are proud of this achievement!
Faberlic not only creates and improves unique product formulas, but also educates people, helping them become better and more competent in different areas of life. Interactive forms of study, effective methods, practical advice, and assignments expand people's potential, taking them a step higher and even better than they were yesterday.
Tuesday, 27 October 2020 14:00 /
Новости Faberlic
There are no translations available.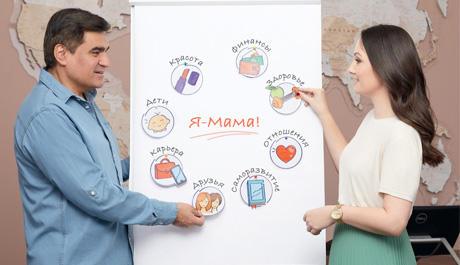 Приглашаем сегодня на прямой эфир в 11:00 с Екатериной Ионкиной на тему «Как начать зарабатывать в декретном отпуске, чтобы не выходить из декрета».
Ссылка на прямую трансляцию – https://youtu.be/TGcl-Pmb25w
Спикер прямого эфира Екатерина Ионкина – старший директор Faberlic и многодетная мама. Владелец 5 пунктов выдачи и Член Лиги Предпринимателей Faberliс. Быстро и уверенно прошла путь от консультанта до старшего директора Faberlic и сейчас управляет структурой более 1500 человек. Активно развивает свои профили в социальных сетях и помогает своей команде выстраивать личный бренд и зарабатывать на удаленке.
Monday, 26 October 2020 10:35 /
Новости Faberlic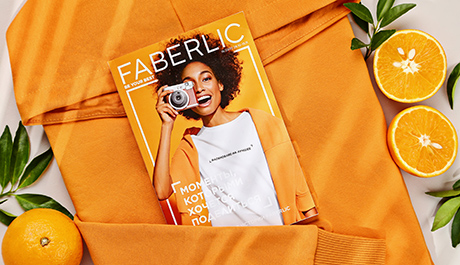 Get inspired with the Faberlic catalogue and all its amazing moments! A new chapter in the history of the brand, a new view of a changed world, a new starting point. Browse and feel the liveliness.
That moment when you live to play: new collection of comfortable cotton clothes. Sweatshirts, t-shirts, hoodies, and shorts for fun workouts, a long-awaited weekend with your loved ones, and outdoor activities. For women and men!
A touching moment: L.ove series for face, body, and hair! The main active ingredient is lanolin from the wool of New Zealand sheep.
Sunday, 25 October 2020 22:00 /
Новости каталога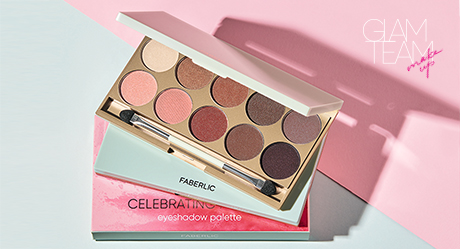 Boring monotone eye makeup would be a thing of the past!
Meet the new Celebrating Makeup eyeshadow palette: ten shimmering shades that go perfectly with each other – everything you need to create perfect makeup looks every day!
We are giving a Celebrating Makeup eyeshadow palette (5808) to everyone who registers with Faberlic from 26 October to 15 November and makes a purchase in period №16/2020!
To get the gift:
Wednesday, 21 October 2020 15:00 /
Новости каталога