News
There are no translations available.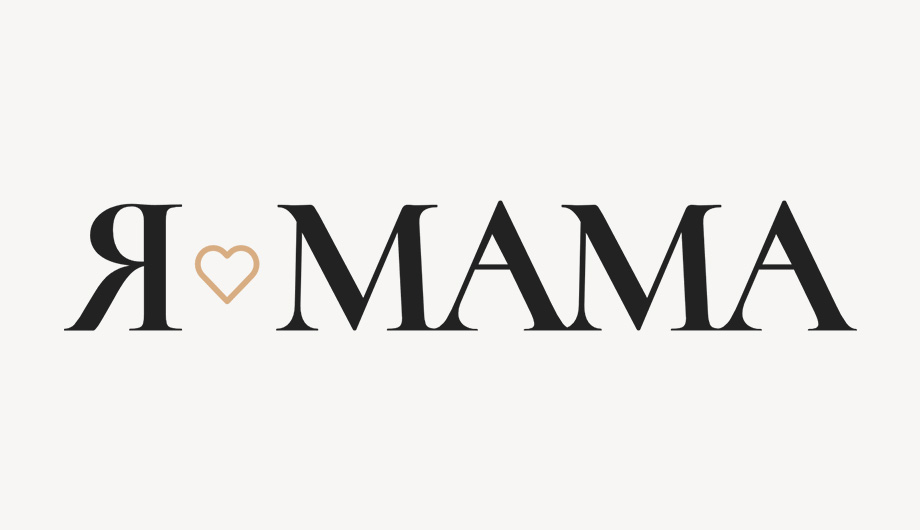 Приглашаем вас на прямой эфир 19 октября в 11:00 с Екатериной Азизовой на тему «Как накопить на мечту?».
Ссылка на прямую трансляцию – https://youtu.be/iR8fSK99IsI
Спикер прямого эфира Екатерина Азизова – предприниматель, топ-менеджер, интернет-маркетолог. Совладелица обучающего проекта AzarenokPRO. Соавтор экспресс-курсов и флагманского курса по активации личного бренда для предпринимателей «Будь Брендом». Эксперт по делегированию, управлению ресурсами компании, инфобизнесом, персоналом, личным брендом. Более 10 лет работы на руководящих должностях с Kraft Foods, Unilever, Sony, Johnson & Johnson, Wimm-Bill-Dann, PepsiCo.
Friday, 16 October 2020 17:15 /
Новости Faberlic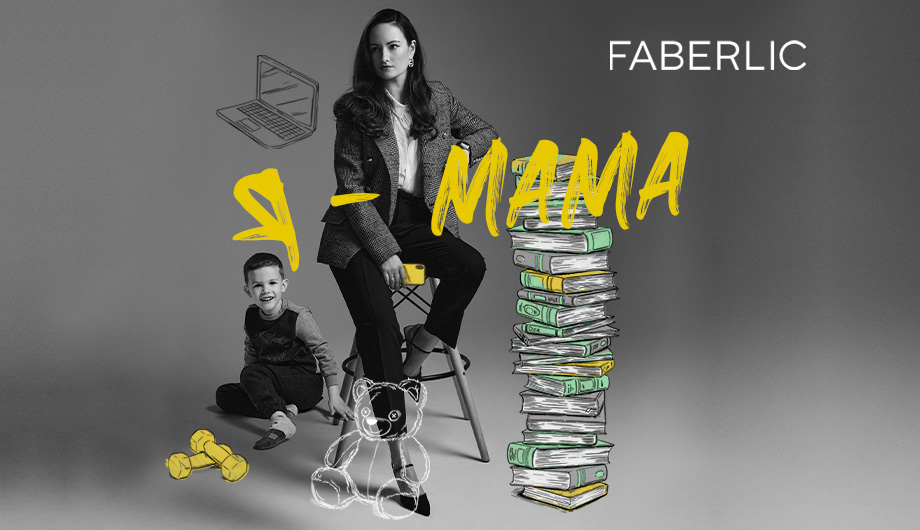 Dear participants of the I'AM A MUM project! For technical reasons today's online webinar with Maria Azarenok is postponed for 23 November.
Be on the lookout for news!
Monday, 12 October 2020 10:24 /
Новости Faberlic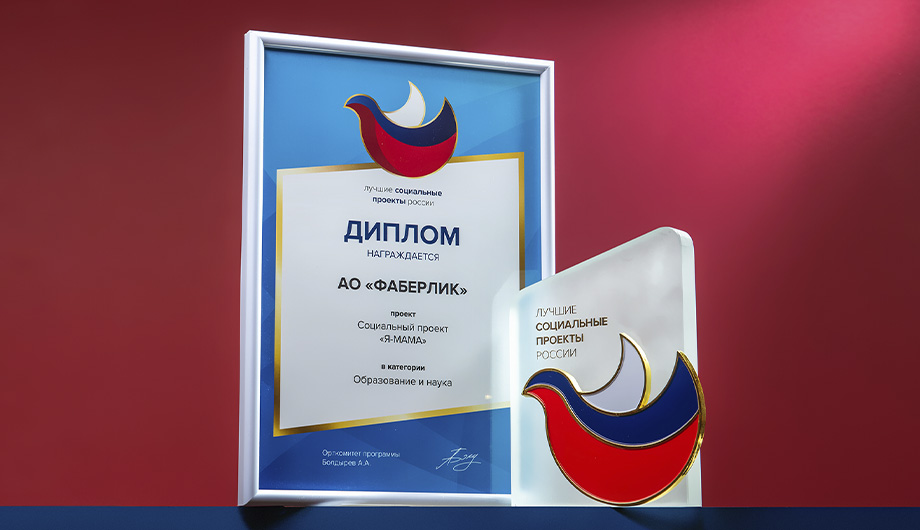 The annual program Russia's Best Social Projects is the biggest event in the corporate social responsibility field. For eight years, the program has gathered together representatives of businesses, public organizations, and government institutions who take action and make a significant contribution to the development of social services, and bestows well-deserved awards on them.
A conference was held as part of the contest, where participants shared their experience implementing and developing CSR programs, talked about the difficulties they faced and how they consequently and successfully solved relevant problems, especially during the pandemic and quarantine.
Thursday, 08 October 2020 12:20 /
Новости Faberlic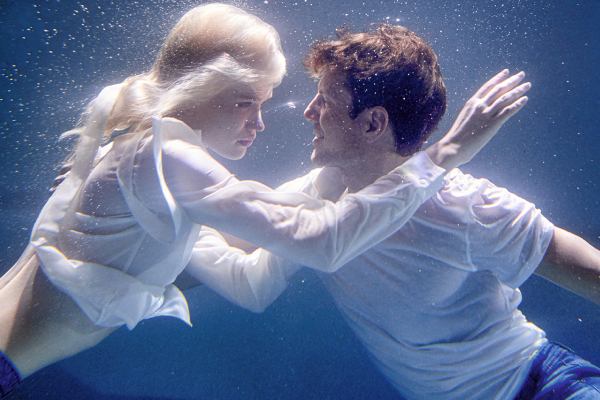 Dear friends! You have most likely noticed changes to our catalogue, website, and social media. There is a reason behind these changes. Day after day we keep striving to be better, which is the foundation of the Faberlic brand's new concept.
We all are unique and have our personal path: whether becoming the best mum, friend, or businesswoman, an impeccable homemaker or a perfect stylist, building a career, or finding ourselves in art. And of course to slim down for summer, learn how to do 5-minute makeup, cook like an Italian chef, and much more... Everyone has their own desires and dreams, but we believe that every person can become better and inspire others.
Wednesday, 07 October 2020 19:30 /
Новости Faberlic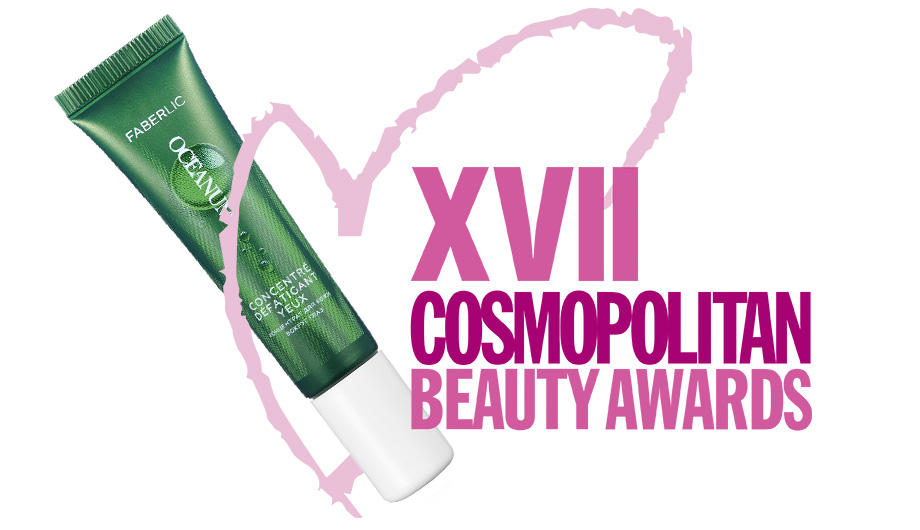 The official ceremony of the COSMOPOLITAN BEAUTY AWARDS 2020, the annual award in the beauty field from the website and magazine Cosmopolitan, took place on 29 September 2020. The experts, editorial staff members, and magazine readers chose the winners based on testing and online voting at сosmo.ru.
Oceanum Eye Concentrate was Reader's Choice in the Best Eye Area Care Product category.
We will keep perfecting our product formulas to become even better—the sky is the limit!
Wednesday, 07 October 2020 19:20 /
Новости Faberlic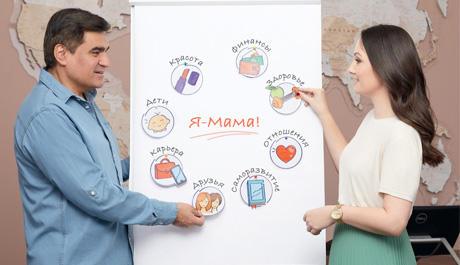 The social project I'M A MUM is continuing its series of online webinars that cover the main areas of life relevant to any mother. Eight leading experts in their fields will share their invaluable wisdom and are prepared to discuss topics that are not covered in the project's programming. Online mode will allow you to prepare for the live broadcast and participate in a dialogue with an expert in an environment that's comfortable for you.

The broadcasts will take place on the official YouTube channel following the established schedule on Moscow time.
Live broadcast link: https://clck.ru/QuW6n.
Tuesday, 06 October 2020 15:36 /
Новости Faberlic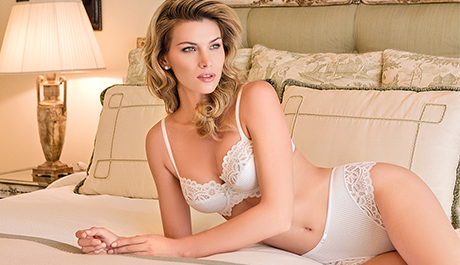 The electronic catalogue is a convenient format to view anytime, anywhere! Share a link to the sophisticated and feminine Florange lingerie collection right now. Just send your colleagues and friends a link to the catalogue through these messaging services: WhatsApp, Telegram, Viber, or Facebook, Vkontakte, Email.
When sending through Viber, there is one peculiarity: when receiving a message, you will get a link formatted like this: https://send.faberlic.com/share/a series of symbols (example: 0f12346-4566…) – and when clicking the link, you will be taken to the page containing an order. This is because of Viber's technical limitations.
Monday, 05 October 2020 12:25 /
Новости каталога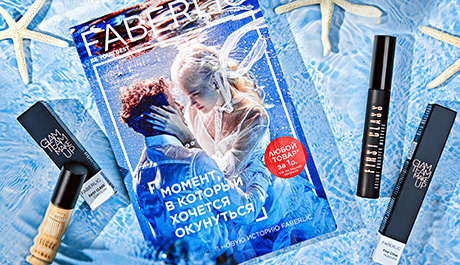 A moment you just want to dive into! In the latest Faberlic catalogue, you'll find new products for the cozy autumn season, super bargain promotions, and great prices on your favourite products! Come see what we have!
Makeup at the highest level - new First Class products! Mascara for soaring volume, concealer to leave behind the baggage of imperfections, and a foundation fluid for visible results with one swipe!
Everything you need for confident, modern, and natural makeup - and even a bit more.
Friday, 02 October 2020 11:00 /
Новости каталога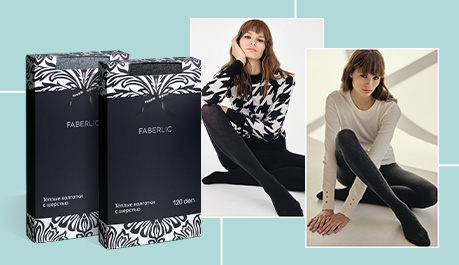 Be ready for the bad weather with our warm cotton & wool tights!
They won't let you feel cold and will allow you to wear your favourite skirts even in the uncomfortable autumn-winter season!
We are giving 120 den tights with added wool (black (ST126) or grey (ST127) ) to everyone who registers with Faberlic from 5 to 25 October and makes a purchase in period №15/2020.
To get the gift:
Wednesday, 30 September 2020 15:00 /
Новости каталога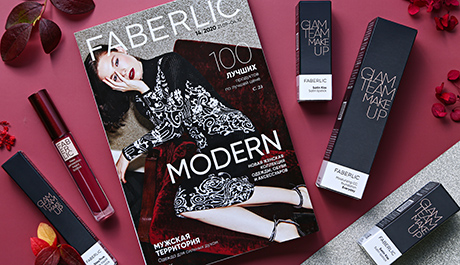 Get ready, autumn wardrobe! The latest Faberlic catalogue is a goldmine for fashionistas, because it contains not one, but two new clothing collections! And tons of discounts.
For women, we have jacquard models, monotone wide-leg trousers, fitted dresses, and knit cardigans and jumpers.
Rich autumn colours go perfectly with black-and-white clothes with complex patterns or Silver Age-style prints! Meet feminine silhouettes and the soft lines of gentle floral motifs.
Thursday, 17 September 2020 15:00 /
Новости каталога