News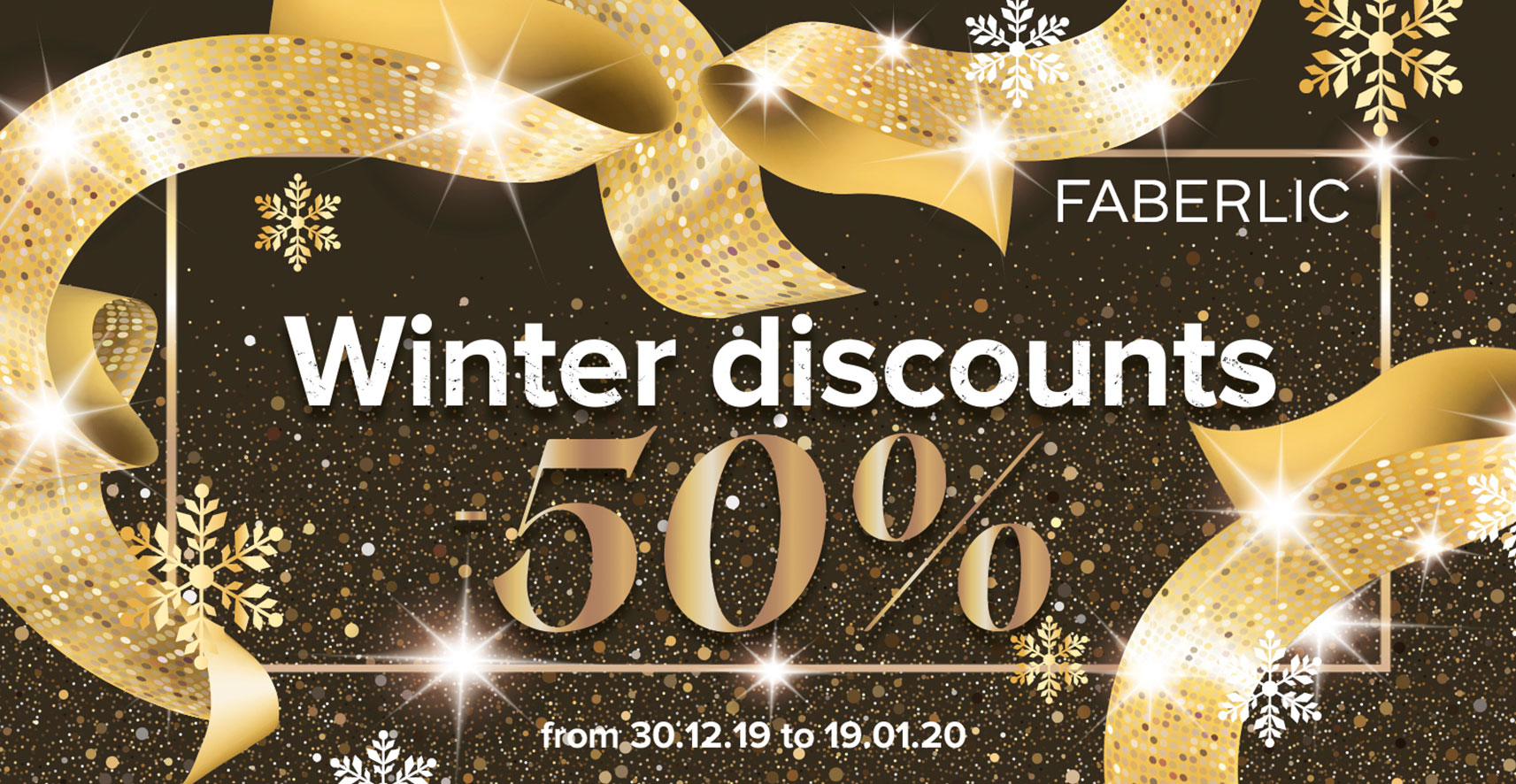 Shopping is a delight! Place and pay for an order of 999 roubles or more in catalogue 18/2019 and get a -50% discount coupon*! The 50% discount is valid on fragrances, cosmetics, and household goods in catalogue 01/2020.
All earned coupons can be accessed in electronic form by registered customers in their personal profile on faberlic.com, in the Coupons and Cards section after paying for an order.
Unregistered customers can get their coupons in electronic or paper form from their Representative.
Friday, 06 December 2019 09:00 /
Новости каталога