News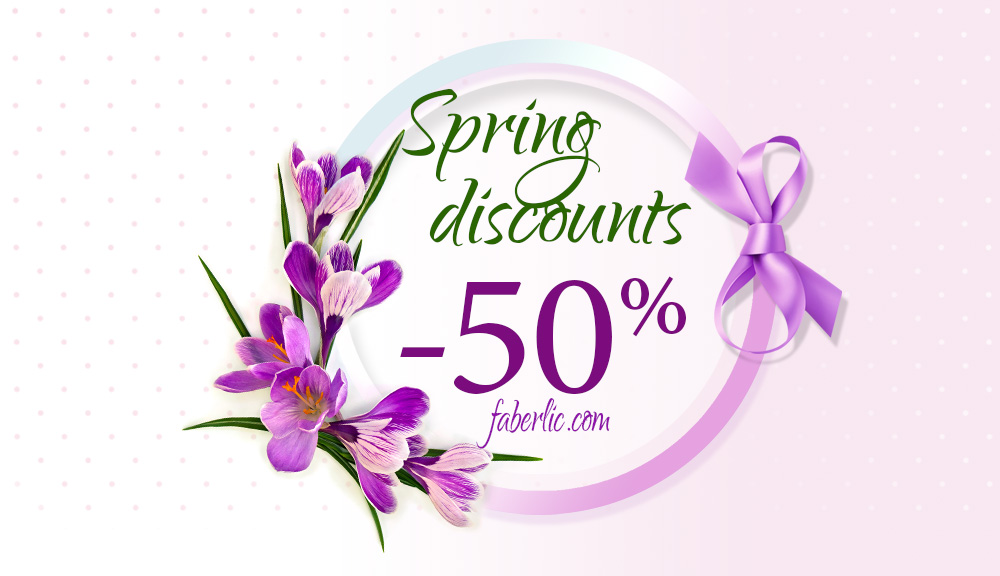 Smart shopping should be profitable and fun!
Did you make purchases in catalogue No.4/2019 of 999 rub. or more? Then you'll get your 50% discount coupons* in catalogue No.5/2019! From 18 March to 7 April, purchase perfumery, cosmetics products, and household cosmetics at great prices. Give yourself and your loved ones the gift of a joyful mood with wonderful surprises and gifts.
All e-coupons earned can be found in your Personal profile in the "Coupons and Cards" sections.
Wednesday, 13 March 2019 13:00 /
Новости каталога