News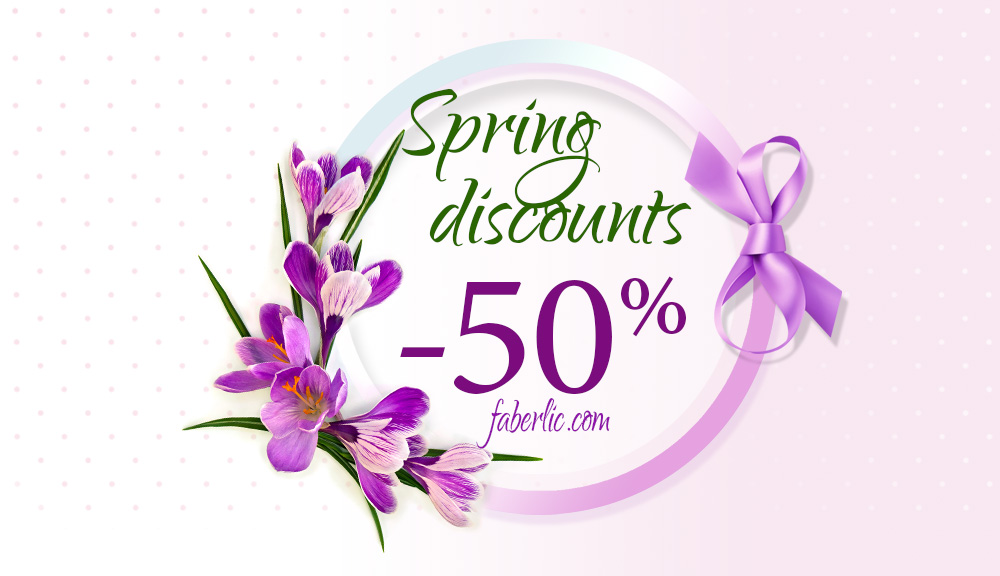 Make shopping a delight!
Purchase products from catalogue 4/2019 in the amount of 999 roubles or more and get 50% discount coupons. You'll find perfume, cosmetics, and household goods in catalogue 5/2019 at wonderful prices. Put yourself and your loved ones in a wonderful mood!
All earned e-coupons can be found in your Personal Profile in the Coupons and Cards section after order payment.
Thursday, 21 February 2019 16:00 /
Новости каталога