News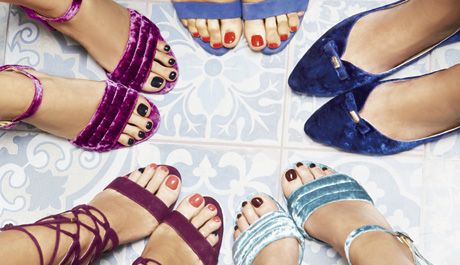 You can never have enough stylish pairs of shoes, especially at such great prices! From 26 September to 14 October, stock up on some new ballet flats, pumps, and sandals. The first are perfect for work, the second pair well with a formal dress for an event or holiday, and the third will be just what you need if you're planning a vacation.
Any pumps for 899 rub.
Any sandals for 799 rub.
Any ballet flats for 499 rub.
Wednesday, 26 September 2018 10:45 /
Новости каталога