Aromania
about the series
Only your mood will dictate what fragrance will accompany you today. The collection gives you
the possibility to choose the one that matches you the best - or give preference to 2 or 3
fragrances at once, combining them as you please.
PERFUMERS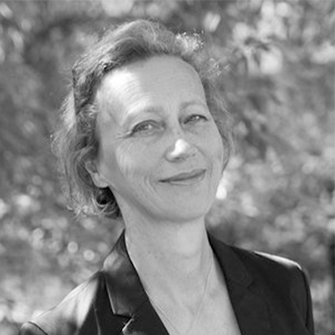 Evelyne
Boulanger
Evelyne Boulanger
Famous French perfumer, created the single-note fragrances Aromania Bergamot, Aromania Lilac, and Aromania Musk for Faberlic.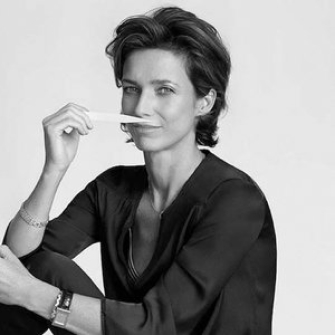 Emilie
Coppermann
Emilie Coppermann
French perfumer, author of many world-renowned premium fragrances, created Aromania Apple specially for Faberlic.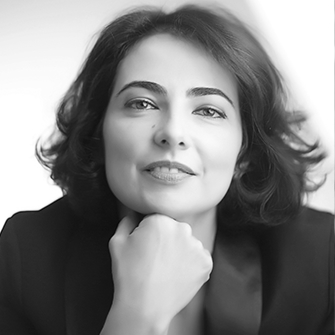 Delphine Lebeau
Delphine Lebeau
Her "signature" can be found in almost fifty luxurious premium-brand fragrances. Delphine created single-note fragrances Aromania Aqua and Aromania Vanilla exclusively for Faberlic.









Try a fragrance duet!
Be bold and go for a trio!
How do I create compositions?
Choose your favourite fragrance and apply it like any standalone perfume.
Combine several fragrances, "layering" them on top of each other while applying (spraying one fragrance after another on the same area of skin).
Do not rub the fragrance in after applying; this will distort its note.
Build-your-own fragrance
step 1. Choose your favourite fragrance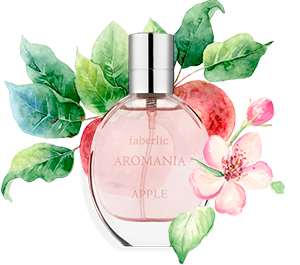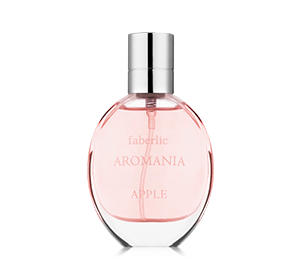 Fruity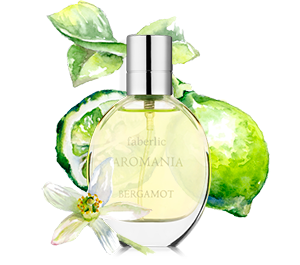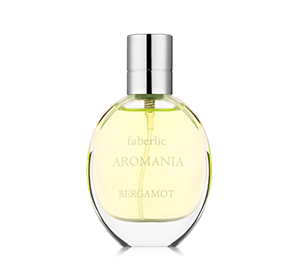 Citrus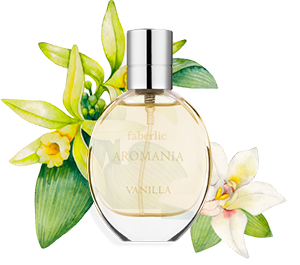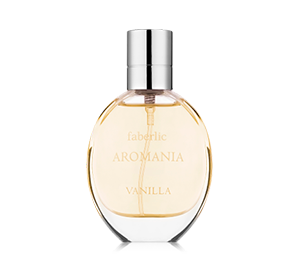 Gourmet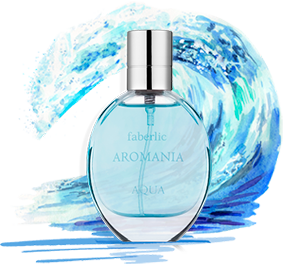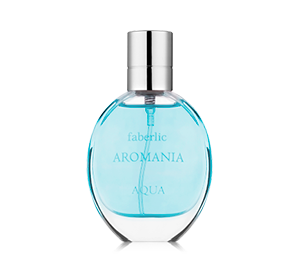 Marine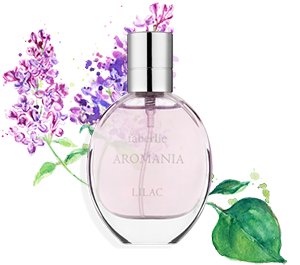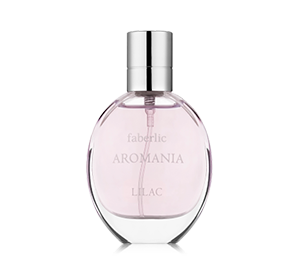 Floral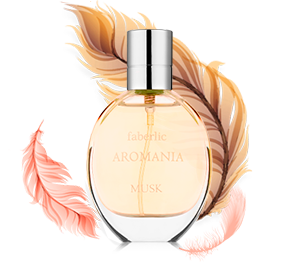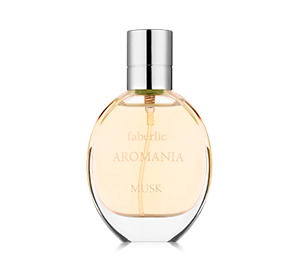 Musky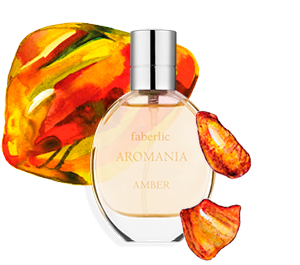 Sensuous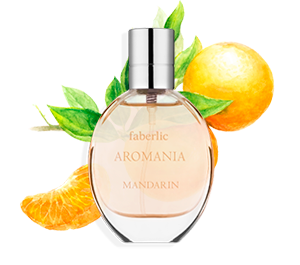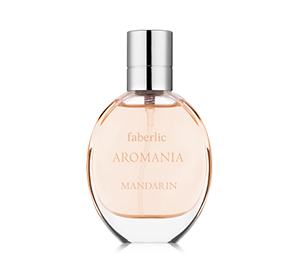 Bright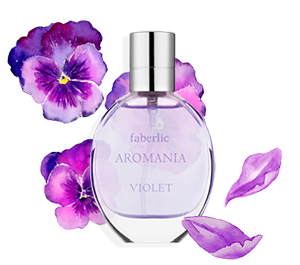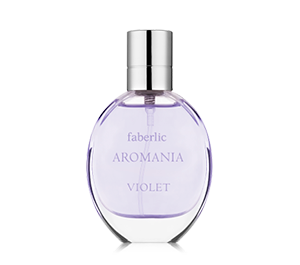 Delicate
step 2. Choose the number of compositions